OneTouch Boost Games Production with The Wrapper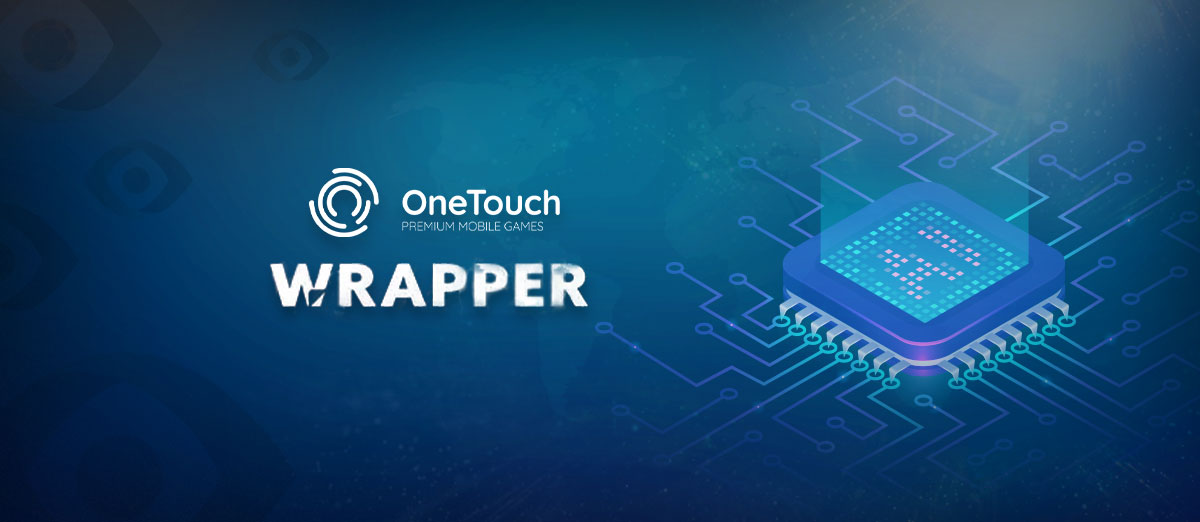 OneTouch has released The Wrapper, a new game development toolkit that was created in partnership with Hub88, the developer's largest distributor.
The Wrapper is a tool to simplify game production and increase speed to market. It includes a number of tools to aid companies bring together content and it has a number of built-in features that are designed to engage players.
It means that studios will be able to quickly create titles that are adaptable for any certification requirements. The Wrapper also includes extensive game reporting and marketing reporting.
OneTouch has also created a Remote Gaming Server (RGS) platform for The Wrapper and they will be working with several studio partners during the development process. Hub88 will be distributing the games and integrating new release into brands at over 100 operators.
The product essentially enables studios to focus on the creative side of game development rather than the mathematical side. The first title to be produced using The Wrapper was OneTouch's recent release Grand Heist Feature Buy.
There are already plans to release an updated version of The Wrapper in the first quarter of next year. It will provide partners with a complete kit that will allow them to develop games independently.
As an innovative developer ourselves, we understand how difficult the game creation process can be, therefore we've worked on The Wrapper to reduce the efforts required. A fantastic addition to the industry, we're confident it will be a brilliant aid to companies all over the world. We tested it with our new Grand Heist Feature Buy title and are delighted with the results.
Ollie Castleman, the Head of Hub88, said that they are excited about the launch of The Wrapper and added, "We're thrilled with the outcome and we're sure that this will be beneficial to many across a variety of markets."