Pervasive Gambling Marketing Overwhelms Premier League's Inaugural Weekend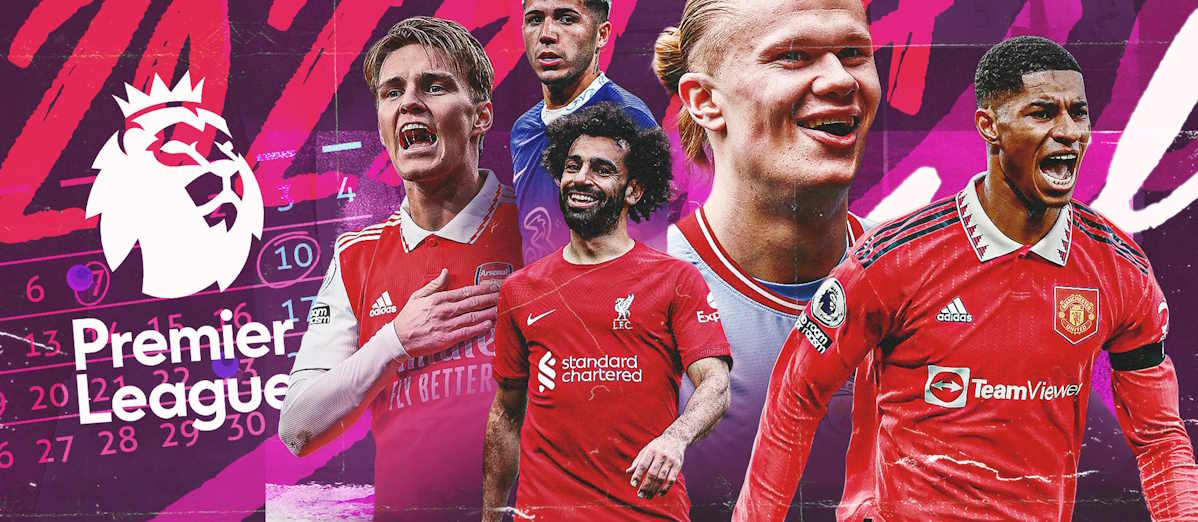 LISTEN TO THIS ARTICLE:
The start of the English Premier League football season witnessed an unprecedented surge in gambling marketing, according to a recent study by the University of Bristol in collaboration with Channel 5.
This research, the first of its kind, aimed to shed light on the extent to which gambling messages permeate UK media and social media during this pivotal football weekend.
Concerns Rise over Covert Advertising and Lack of Warnings
In the recent weekend, the media landscape was flooded with an overwhelming 10,999 gambling-related messages. Of these, live football match broadcasts were a significant contributor, with 6,966 messages. Alarmingly, out of 391 content marketing advertisements from leading gambling brands, a vast majority (92%) were not easily recognizable as ads, breaching fundamental advertising standards.
Furthermore, only a small fraction of these messages (20.6%) carried warnings about problem gambling and related harm, and even fewer (18.7%) had age restriction notifications. On the digital front, social media platforms showcased 1,902 gambling advertisements, which collectively garnered a massive 34 million views.
Dr. Raffaello Rossi, co-lead researcher and Lecturer in Marketing at the University of Bristol Business School expressed grave concerns about the findings. "Football fans are inundated with gambling marketing, making it an integral part of football consumption," he said. Rossi emphasized the need for stricter betting and gambling regulations, especially given the vulnerability of children to covert advertising.
Urgent Call for Stricter Gambling Ad Regulations
The study's comprehensive scope encompassed over 24 hours of match broadcasts, 15 hours of Sky Sports News coverage, 14 hours of TalkSport Radio broadcasts, and a thorough examination of gambling ads on social media platforms during the specified period.
Dr. Rossi criticized the self-regulation of the gambling industry, stating, "The primary goal of the gambling industry is profit, not public welfare." He urged the UK Government to take decisive action, pointing out that countries like Italy, Spain, Poland, the Netherlands, and Belgium have already implemented stringent restrictions or outright bans on gambling advertisements.
The University of Bristol's commitment to understanding gambling harm is evident in its establishment of the Bristol Hub for Gambling Harms Research in 2022. Funded by a £4 million grant from GambleAware, this independent hub aims to delve deeper into gambling harm as a pressing public health concern.
Dr. Jamie Wheaton, co-lead researcher at the Bristol Hub, called for comprehensive legislation to regulate gambling messages across all platforms. "We believe the whistle-to-whistle ban needs to include all forms of marketing: on hoardings, shirts, and ad breaks, including TV, radio, and online," he stated.
Alexia Clifford, GambleAware's Chief Communications Officer, highlighted the appeal of gambling content marketing to younger audiences. She expressed disappointment in the Government's recent Gambling White Paper, calling it a "missed opportunity" to bolster regulations around gambling advertising and protect children.