Sumsub Launches Its Automated Responsible Gaming Solution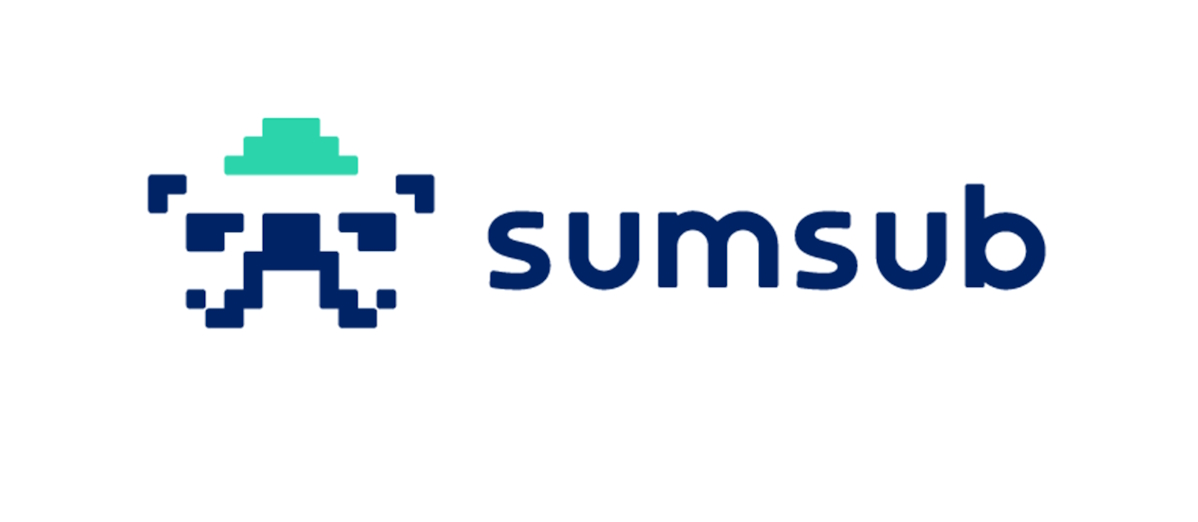 LISTEN TO THIS ARTICLE:
Sumsub, the full cycle verification provider, has announced the launch of its Responsible Gaming solution, which it boasts is a fully automated verification solution for gaming operators.
The market leader believes its new Responsible Gaming solution is the first automated complete verification service that allows gaming operators to provide a safe gaming environment while achieving the compliance required by gambling regulation authorities in different jurisdictions.
This new automated solution is based on the Sumsub Transaction Monitoring offering, which of-fers a broad set of rules for responsible gambling. These include Know Your Customer (KYC), player behavior monitoring, and suspicious betting activity procedures, which can all be used to ensure vulnerable players are not put at risk from problem gambling and related harms.
This new Responsible Gaming control solution ensures online gaming platforms detect players with addiction, mitigate fraud risks and ensure full compliance with the latest industry regulations all in a timely manner. There are numerous checks that can be performed when moni-toring transactions related to gaming, and when properly set, they help indicate possible gambling issues. By providing an automated yet flexible set of rules, Sumsub stays at the forefront of safe gambling and actively promotes responsible gaming among organizations shaping the industry.
Pre-Setup Rule Bundles for Different Regions
The compliance provider states it offers gaming companies pre-set-up rule bundles that are tai-lored to the specific rules of jurisdictions throughout the world. This allows gaming operators to register customers while complying with local regulatory gambling legislation.
The Sumsub platform allows gaming operators to make the customer registration process quick and efficient, with the appropriate checks being carried out automatically. It reduces the main is-sues that regulators in all jurisdictions want to address, such as Identification verification, fraud, and money laundering.
Responsible Gaming Education Month
Sumsub is one of many gaming industry stakeholders that are taking part in the American Gaming Association's (AGA) September initiative, which has been designated as Responsible Gaming Edu-cation Month.
The purpose of this initiative is for all stakeholders in the gaming industry to collaborate and ex-change ideas so they can produce guidelines that mean gaming companies can provide a responsi-ble gaming environment.
Regulators in global jurisdictions are making a responsible gaming environment part of the licensing conditions that live online casinos, and gaming companies must meet to achieve player safety.
Sumsub points out that its Responsible Gaming solution allows gaming operators to achieve com-pliance in the industry with the bonus that they will avoid the potential of huge fines if operators do not comply with each region's guidelines.