Peter & Sons Signs Up to Yggdrasil Game Engagement Mechanics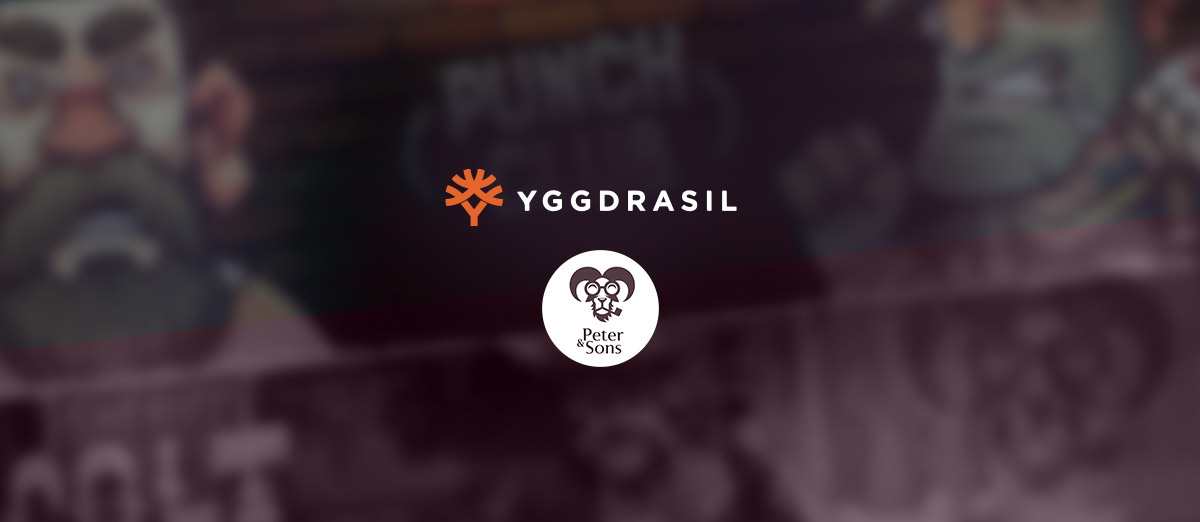 Peter & Sons has become the latest games studio to make use of Yggdrasil Gaming's Gigablox™ mechanic through the popular YG Masters program.
The studio will be able to implement the mechanic into its games development process by using Yggdrasil's Game Engagement Mechanics (GEM) offerings, and the first game is expected by the end of this year.
Gigablox™ has been used in a number of Yggdrasil's own games, including Lucky Neko and Hades. It gives dynamic reels the ability to generate gigantic blocks up to 6x6 stacked. In addition to producing large payouts, it also enables Gigablox™ battles.
Four of the participants on the YG Masters program have chosen to make use of the GEM offering since its introduction, including DreamTech Gaming, Reflex Gaming, and Bang Bang Games. It provides participants with three of Yggdrasil's popular mechanics, Gigablox™, MultiMAX™, and Splitz™, all of which are designed to increase player engagement and retention. Further game mechanics are expected to become available through the program later this year.
Related: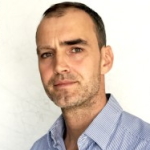 We are very happy to license Yggdrasil's popular Gigablox™ mechanical framework to build new and exciting games to add to our growing portfolio. We are always looking for new ways to engage and surprise players and building on Yggdrasil's proven slot mechanics sets a solid foundation for us to create thrilling new content. Access to Yggdrasil's GEM offering adds significant business value for us as a YG Masters partner.
The head of the partner program at Yggdrasil, Stuart McCarthy, said that the company is "thrilled" with how much interest its GEM program has received, which he believes is a testament to how popular the mechanics are with players. He added, "By incorporating Gigablox™ into their upcoming titles, Peter & Sons will be able to take their games to the next level and we look forward to seeing the results."