Phenomenal Deal for Spinomenal amidst Lottoland Link-Up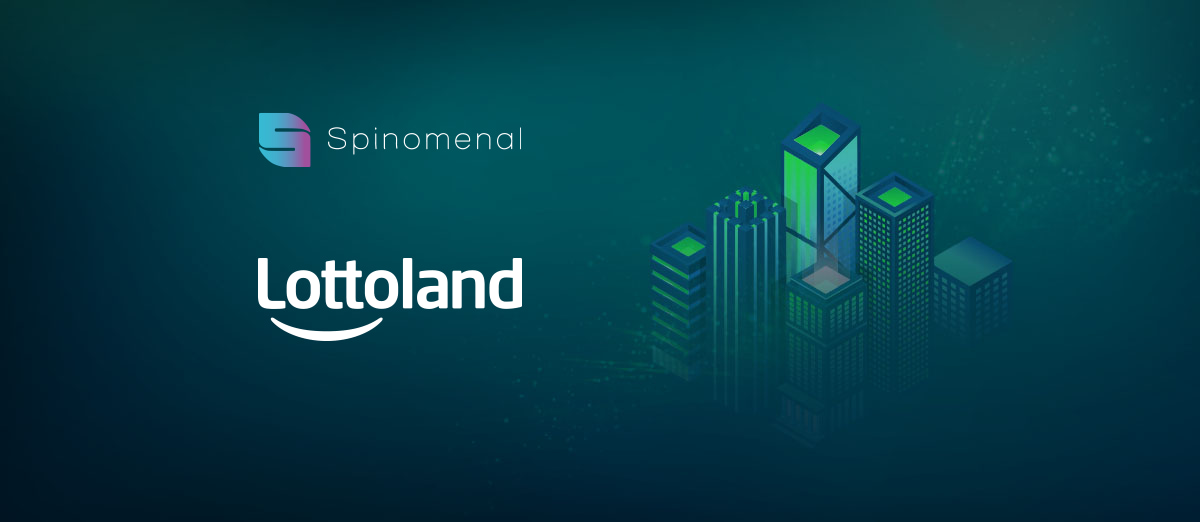 After somewhat of a blockbuster in 2022, Spinomenal appears to have hit the ground running once again in 2023 after striking a deal with Gibraltar-based behemoth Lottoland after signing a content integration agreement.
Such a deal is significant for the content provider, with it being presented with the opportunity to showcase its vast portfolio of slot titles to Lottoland's 16 million-plus customers around the world. Its most notable games, meanwhile, include Majestic King, Demi Gods II, Wolf Fang, and Book of Rampage.
The effects that this deal could have for Spinomenal could be substantial, with this allowing it to grow its footprint even further on a global level.
A Perfect Deal for Both Parties?
While it might be easy to see the benefits for the content supplier, to some, it may be more difficult to see how this works in Lottoland's favor. However, by providing slots to its customers, it can see its brand grow further, while it could also entice new customers for its main lottery products once Spinomenal's slots are live.
Lottoland is a highly respected operator that has an influential position within the iGaming space. We're excited about adding our extensive portfolio of games onto Lottoland's platform and watching the relationship blossom.
While there may not be too much of a gamble involved, due to Lottoland's position and status in the industry, it would be understandable if some caution was applied; however, following a similar deal with the Flutter Entertainment-owned PokerStars last week and the authentication of Greek market approval earlier this month, it appears Lottoland has been more than convinced.
Giving our 16 million customers access to new and exciting content is key to driving our business forward and attracting new players. We are pleased to be working with Spinomenal and look forward to getting their portfolio live on our site.
What Next for Spinomenal?
If one thing is obvious, it is that the content provider has ambitious objectives, and it appears that they are clearing them in strides. For a boutique provider to onboard any Flutter Entertainment brand is no mean feat, while this latest deal only strengthens its authority in an industry where quite a few other operators will be watching closely.
It is likely that Spinomenal can use these latest deals in order to land other big operators in various other markets, though it will need to be strategic in its operations.
There could be a danger that agrees to too many deals and, as such, cannot keep up with the demand in the short term.
A recruitment drive is likely for the company over the next year if it keeps going on this trajectory, while it will also be keen to make sure its brand keeps growing. Lottoland certainly provides a great platform for this.