Philadelphia Casino to Pay $35000 Fine for Underage Gambling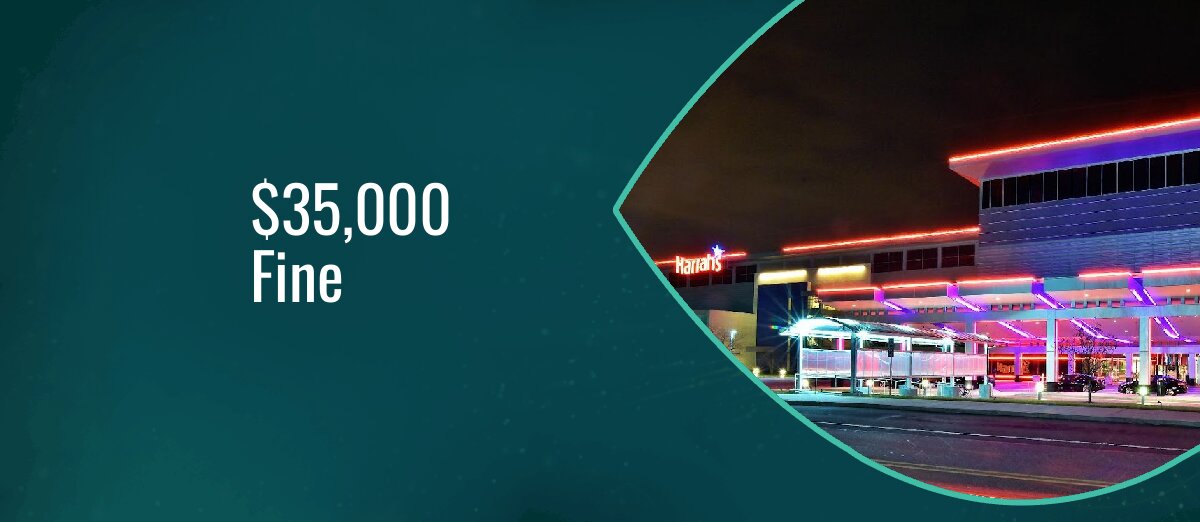 LISTEN TO THIS ARTICLE:
Harrah's Philadelphia Casino and Racetrack has been ordered to pay a fine of $35,000 by the Pennsylvania Gaming Control Board (PGCB) for allowing a minor to gamble on its premises.
The investigation led by the PGCB revealed that individuals under the age of 21 were granted access to the casino's gaming floor and allowed to gamble.
Pennsylvania gaming law prohibits individuals aged 20 and below from gambling at its land-based casinos or approved casino sites.
The state considers it the responsibility of the casino personnel to verify the age of an individual visiting its casino and engaging in gaming activities. In the case of a breach, the PGCB will sanction the casino.
The PGCB has also fined SportsHub, a fantasy sports operator, $13,000 for violating its licensing rules. SportsHub transferred control of its license without obtaining approval from the regulator.
Neglected Kids: Casino's Hidden Cost
As part of the latest sanctions, the PGCB has also added a new set of individuals to its
Involuntary Exclusion List for leaving children unattended while inside casinos.
Two employees of Harrah's Philadelphia Casino & Racetrack were banned for leaving a 14-month-old unattended in a vehicle in the car park of the casino. The individuals left the child to enter the casino's dealer school and human resources office.
A male customer was also added to the list for leaving a two-year-old child unattended inside a vehicle at the Valley Forge Casino Resort. The individual left the child alone for two minutes while making an unsuccessful attempt to enter the casino.
A player was placed on the list for leaving two children aged 6 and 11 unattended for six minutes inside a vehicle at Rivers Casino Philadelphia while they visited a cashier's cage in the establishment.
Other additions included two male players who left their children unattended to gamble at sportsbooks. The first case involved two children aged five and nine left alone for nine minutes in a vehicle at Rivers Casino Pittsburg. In the second scenario, the man left two children, aged 3 and 13, alone for seven minutes.
From the beginning of last year to May 2023, over 370 adults have been charged with leaving children unattended to gamble at land based casinos.