PlayUp Becomes Panther City Lacrosse First Gaming Partner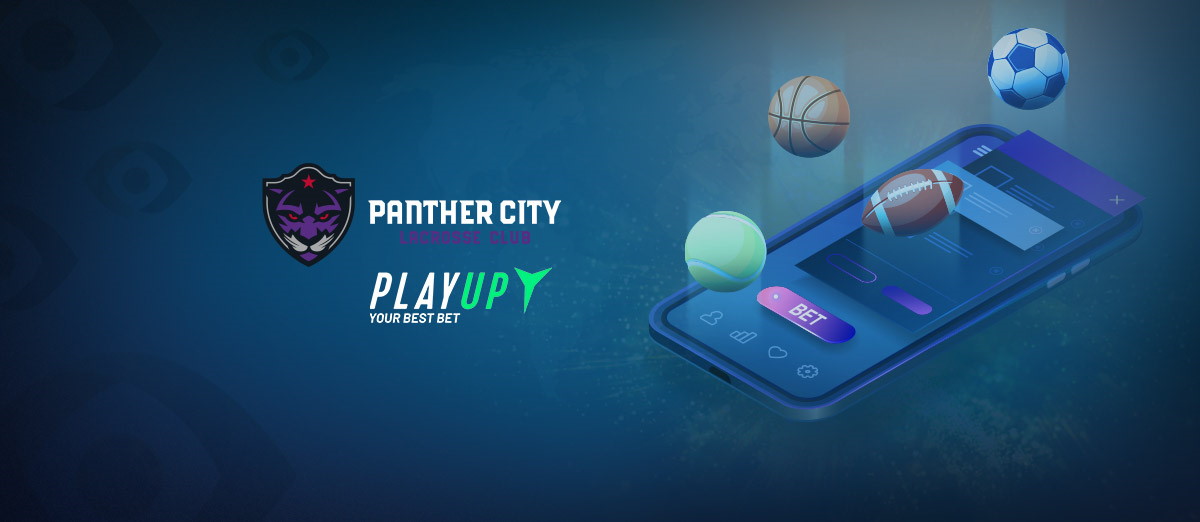 PlayUp, a leading sports betting firm, has been announced as the first official betting partner of the Panther City Lacrosse Club.
Under the terms of the partnership, PlayUp will have the opportunity to display its logo on the Panther City jersey. The company would also advertise its brand on the media banner backdrop, team website, and locally broadcasted games. PlayUp's brand would also be on the field and board signage at the main entrance brand station.
VIP hospitality and choice seats will be offered to PlayUp's customers to enhance their satisfaction.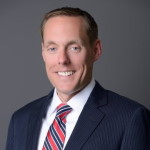 We are thrilled to welcome PlayUp as a partner of Panther City Lacrosse Club. We look forward to introducing our fans to the PlayUp brand, and we are proud to wear the PlayUp name on our game jersey.
This partnership is the first time PlayUp will be partnering with a Texas-based brand. Through the deal, the sports betting company hopes to create a presence in the Texas online betting market when it eventually gets legalized. This would unveil another phase in its partnership with the lacrosse club.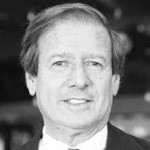 Texas is an evolving state in terms of sports betting, and should legalization occur, we want to ensure we are positioned to maximize that opportunity. We are excited by this partnership with Panther City as it gives PlayUp a great opportunity to grow our brand and connect directly with fans throughout the state.