Poker Player Fakes Cancer Tale to Play in WSOP Main Event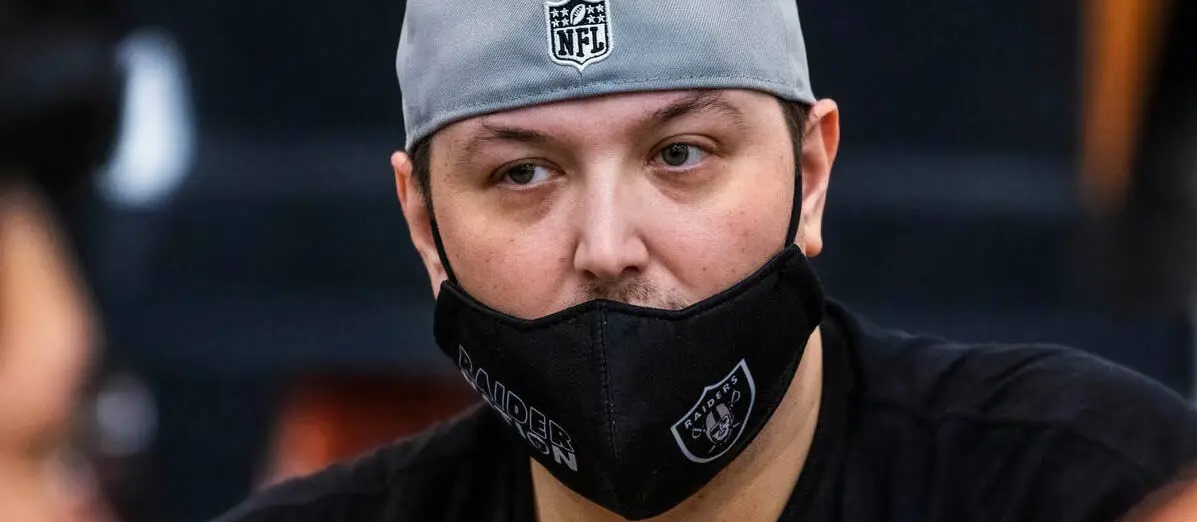 LISTEN TO THIS ARTICLE:
A California-based poker player has confessed to falsely claiming to have terminal cancer, having collected thousands of dollars in donations to participate in a World Series of Poker tournament.
Rob Mercer from Vallejo, California, had claimed that he was suffering from terminal stage 4 colon cancer and persuaded individuals to contribute to his GoFundMe campaign aimed at funding his entry into the $10,000 buy-in No-limit Hold'em World Championship.
However, the 37-year-old amateur poker player and fraud has now admitted that the entire claim was fabricated.
I did lie about having colon cancer. I don't have colon cancer. I used that to cover my situation. What I did was wrong. I shouldn't have told people I have colon cancer. I did that just as a spur-of-the-moment thing when someone asked me what kind of cancer I had. I'm sorry for not being honest about what my situation was. If I would have done that from Day 1, who knows what would have happened.
Through the GoFundMe campaign and private transactions, Mercer was able to amass donations ranging from $30,000 to $50,000. This sum includes a $2,500 contribution from Cody Daniels, a chronically ill poker player from Lake Havasu City, Arizona, who was likewise backed for the Main Event through private donations. Mercer also received a paid suite at the Bellagio during the tournament.
While Mercer had been contacted by a GoFundMe representative for breaching their terms of service, he stated that he wouldn't refund the money because he believes he has undiagnosed breast cancer, and the donations were given due to his perceived illness.
Disappointment in Poker Community
Rob Mercer's actions have generated significant criticism within the WSOP and poker communities, especially amongst folks who "trusted him" enough to donate to his cause. It concludes the narrative that has held the attention of the poker community since the truth about Mercer's illness was initially brought to light by emerging poker influencer Doug Parscal Jr. a month ago.
Pascal Jr. revealed that he had personally experienced the loss of a friend to colon cancer, which was why he passionately supported Mercer's fundraiser.
"It's not just about the money," Parscal Jr. explained. "We invested a lot of time and emotions into this."
He continued that many individuals in the poker community reached out to Mercer with messages and phone calls to offer their support, while Mercer would often share his emotional struggles during these conversations.
GoFundMe has since removed the online fundraiser following Mercer's confession.
GoFundMe has zero tolerance for the misuse of our platform and takes swift action against those who exploit the generosity of our community. All donors have been fully refunded, and Rob Mercer has been banned from using the platform for any future fundraisers.