QPR Partners with GAMSTOP to Promote Safe Gambling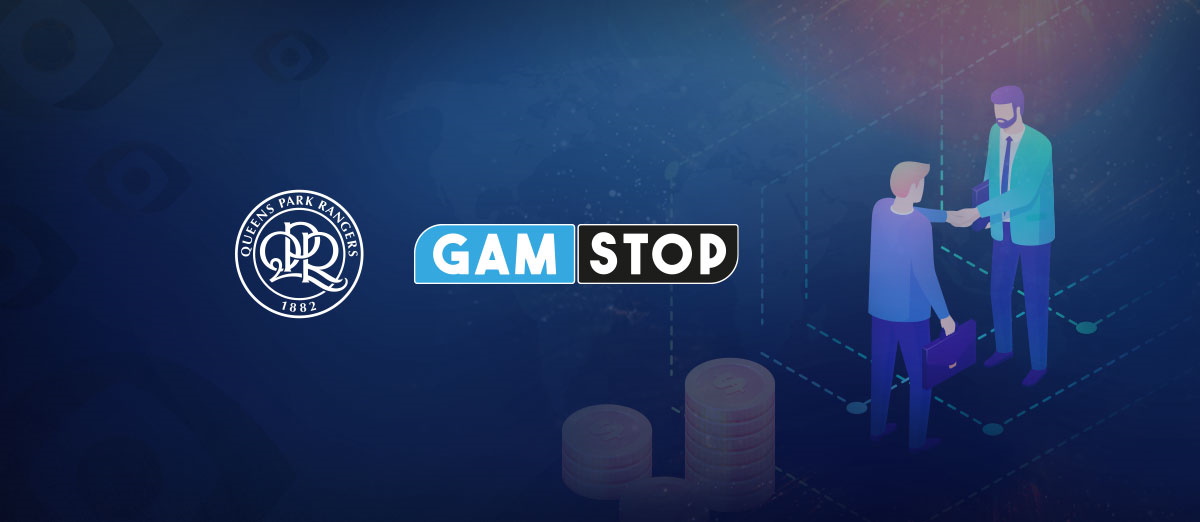 English Football Club Queens Park Rangers (QPR) has announced its partnership with the independent, responsible gambling commission, GAMSTOP.
According to its press release, QPR stated that its new partnership with GAMSTOP will involve dedicating match day and program advertising space to GAMSTOP, sharing GAMSTOP animations and informs across club social channels and the club website training on the GAMSTOP platform and other promotional activities.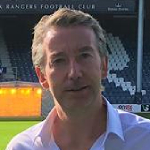 We are delighted to enter into a partnership with GAMSTOP - the free, UK-wide self-exclusion scheme that enables gamblers to put blocks in place to restrict their online gambling activities. Our current betting partner Tebwin are fully integrated with GAMSTOP and will work with the club with this initiative. We are very mindful of getting the message across about responsible gambling.
GAMSTOP is the top choice for UK players willing to exclude themselves from all UK-based online gambling websites. The company boasts of more than 240,000 users in the UK alone. Its new partnership with QPR underlines its drive to promote responsible gambling and the tools that can prevent gambling addiction.
QPR has been incredibly proactive in launching this partnership with GAMSTOP, and we are delighted that the club will be using its extensive platform to raise awareness of the tools that are available to those who may be experiencing gambling-related harm. We are proud to be partnered with QPR and firmly believe that by working together to highlight the crucial resources that are available, we can make a positive impact on people's lives.