New Hunting Bonus Launches on SOFTSWISS Sportsbook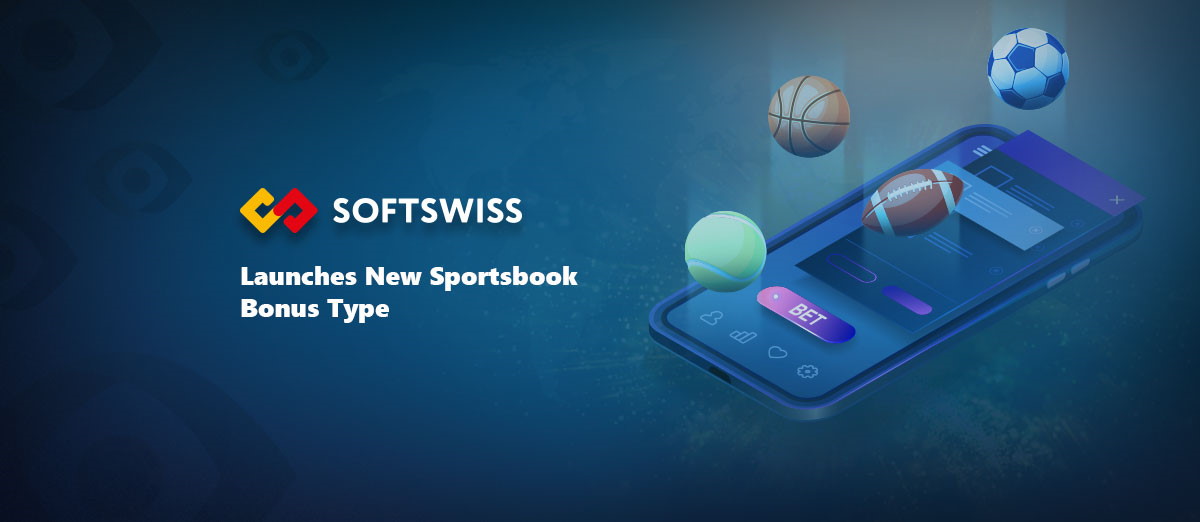 SOFTSWISS Sportsbook has announced the launch of a new type of bonus on its platform. The new Hunting bonus promises to be the first of its kind in the market and will give players the chance to win even more free bets.
Related:
Operators are set to be able to optimize the new bonus for different types of players as it supports all triggers and platform groups, and it is highly customizable. Players will be offered a percentage of their deposit or a fixed amount, and the more they deposit, the larger the bonus is. Players can then convert this into free bet coupons of different values.
To be offered the free bets, players must have been making regular bets. Once the bonus amount is equal to the player's average bet size, the player receives a free bet coupon equal in value to their average bet. At the same time, the accumulated bonus money is deducted from the bonus amount received upon making a deposit.
For example, if a player were to deposit €100, they may receive €200 in bonus money. If their average bet size is €5, they will receive one credit for each bet of that size. After making five bets, they receive a €5 free bet, and €5 bonus money is deducted from their bonus account. This leaves the player with €195 in bonus money to bet with.
It is set to be attractive to players as the more they bet, the larger the free bet they receive. At the same time, this will benefit operators, as it will encourage betting.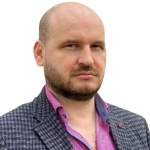 We hope that the new bonus type will be a pleasant surprise for all Sportsbook users. Hunting bonuses are the first of their kind in the betting market and are developed to delight operators and players alike. For the former, this will help expand the platform functionality, while for the latter, it will bring even more fun and excitement while playing. Hunting bonuses, as well as others in our system, work with all triggers and player groups and have a very flexible system of values, odds, events, and expiry dates. Therefore, they will cater to a wide variety of betting needs and are useful for beginners and experienced players alike. Enjoy the game!