Real Dealer Studios Launches Streamlined Turbo Fortune Game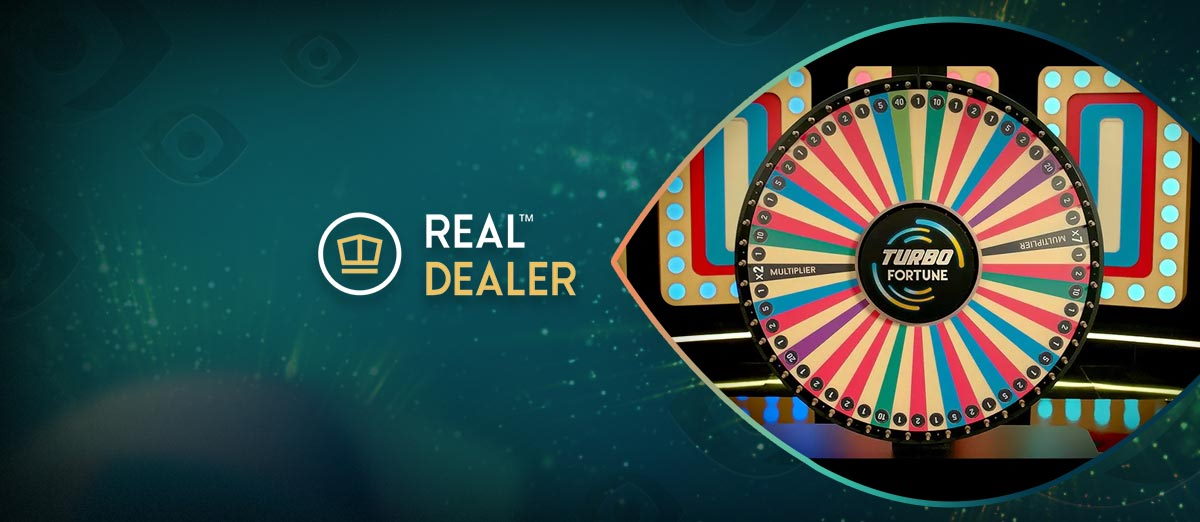 Real Dealer Studios, the developer known for combining RNG gaming with high-quality video footage, has announced the release of its latest game, Turbo Fortune.
The new title is essentially a faster-paced version of its popular game Fortune Finder. It is a money-wheel game that is designed to appeal to fans of casual games. The aesthetic brings to mind 1980s gameshows, and it gives players the chance to win vast prizes thanks to exciting multiplier rounds.
However, there are some important differences from the original Fortune Finder game. The action has been sped up by removing the presenter and fully automating the action, much like in games of auto roulette. Furthermore, there are numerous quick betting options and autoplay functionality, making it ideal for those looking for non-stop action.
As with all releases from Real Dealer Studios, the gameplay footage has been shot and edited in a cinematic style, creating a truly immersive experience and a heightened sense of realism.
Like the other games in the Fortune Finder series, players of Turbo Fortune will have the chance to increase their prizes significantly through compound multipliers. When active, the special wheel segments will boost the payouts on offer from the next round by x2 or x7, and it is possible for the multipliers to be stacked together over consecutive rounds.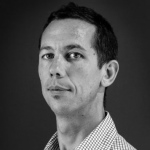 The Fortune Finder series of games has already proved a hugely popular addition to the Real Dealer Studios line-up, but now we're taking that winning concept and putting it firmly in the fast lane with the brand-new Turbo Fortune. In an age where time is an increasingly valuable commodity for online casino players, we're sure this streamlined version of an established Real Dealer classic is going to prove a phenomenal success. We can't wait to see it start speeding its way into operator's game lobbies over the coming weeks.