Responsible Gambling Hits Svenska Spel Gaming Revenues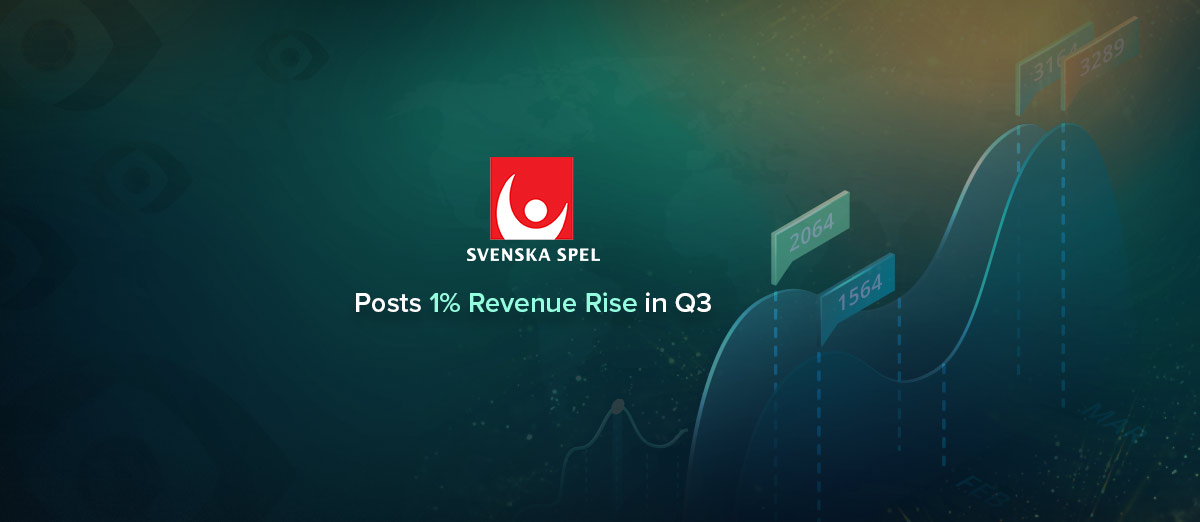 Svenska Spel, the Swedish lottery and gaming operator, has announced a 1% increase in revenue for the second quarter of the year.
The revenue increase was largely due to the reopening of Casino Cosmopol this year. Svenska Spel's earnings and operating margins decreased slightly due to a rise in costs in priority investment areas and also as a predicted effect of an increased focus on safer gambling.
We see a positive development in the share of healthy income as a result of our strengthened gaming responsibility measures. We continue to provide our customers with entertaining gaming experiences in a responsible way, as we want gaming to be a joy for everyone.
Svenska Spel's net gaming revenues for Q2 2022 were SEK1963 million, up 1% from the same quarter last year. As noted, this increase is largely due to the fact that land casinos were closed during Q2 2021. The operating profit was SEK531 million, which is a decrease of 7% and the operating margin was 27%. The drop was due to high costs and investment in technology and development.
Gaming revenues for the Sport & Casino verticals dropped by 19% during the quarter compared to last year. The increased investment in responsible gambling has led to a drop in harmful play but also had a negative impact on revenues.
In the Tur business area, net gaming revenues remained the same as during Q2 2021. There was a successful launch of two draws a week for the Eurojackpot and the quarter also saw the Eurojackpot reach its highest ever level online.