Rising Online Gaming Scams Trigger Chilean Alarm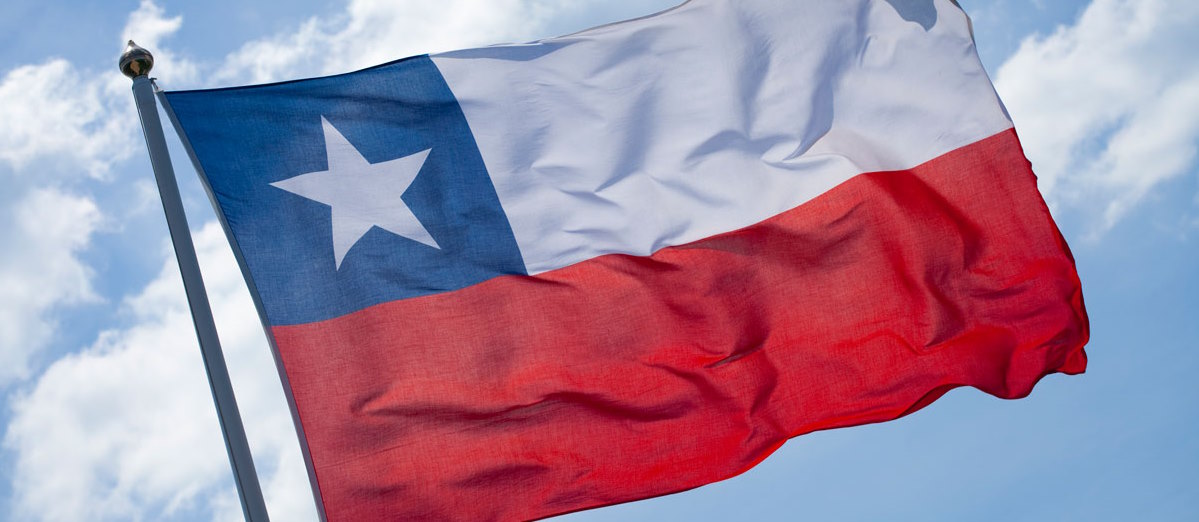 LISTEN TO THIS ARTICLE:
The Superintendency of Gaming Casinos (SCJ) in Chile and the National Consumer Service (SERNAC) have issued warnings regarding a rising trend of online gaming scams.
According to the SCJ, the scams are primarily perpetuated by illegal gaming sites. The regulator also used the opportunity to caution the public about the inherent dangers associated with gambling on unlicensed online platforms.
It seems highly relevant to alert the public about the risks they are exposed to when carrying out online bets – those that operate outside the law.
Andrés Herrera, SERNAC Director, also added, "The call to consumers is not to expose themselves to contracting this type of service and, even less, to go into debt to access them."
Under the existing gambling regulations in Chile, most gambling activities are banned. However, the country offers three forms of gambling under a monopoly system. These include football betting, which is only legally available via the state-owned gambling monopoly Polla, horse racing betting on Teletrak, and lottery on Lotería de Concepción.
However, there are strong indications that the company may open the market to third-party gambling operators as its legislative body is deliberating on a bill that would regulate the provision of online gambling within the country.
The first published online gambling bill in Chile, Bill 035/2022, passed through the country's Economic Commission of the Chamber of Deputies last month and is on its way to being approved.
If signed into law, the bill would allow operators to apply for five-year renewable licenses, thereby expanding the opportunities available to players in the Latin American nation.