Rootz Receives License to Operate in Germany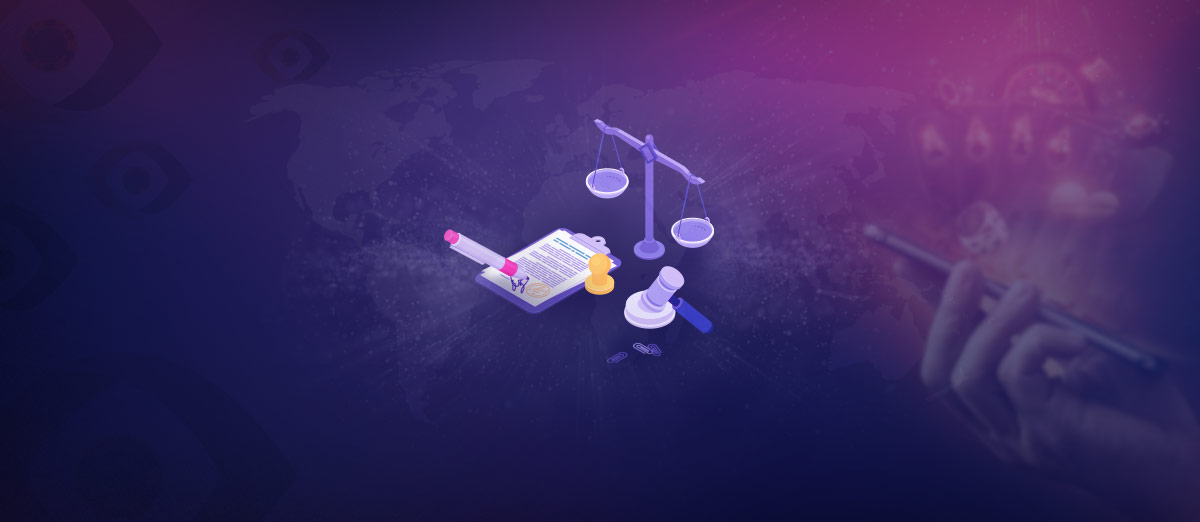 iGaming company Rootz has been granted a license to legally operate slot machines in Germany.
In the summer of 2021, Germany passed the State Treaty on Gambling, allowing the federal and state governments to regulate the operation of online slot machines. The Treaty mainly focuses on protecting players and minors, and every online gambling operator is expected to meet its dictates before operating in the jurisdiction. 
Rootz is the latest company to check all the requirements of the new State Treaty and has received the go-ahead to offer real money online slots entertainment via its dedicated local brands to Germany residents. 
According to the firm, after securing the license, it is expected to establish three safe and legal offers on the German gaming market in compliance with the necessary youth and player protection and all technical specifications. 
We are very pleased to meet the high requirements of the new State Treaty on Gambling with wildz.de, wheelzgames.de and spinz.de and to launch our brands nationwide in autumn 2022.
Rootz started its entry into the German market at the beginning of the year after securing an ISO 27001, proof of passing the International Organization for Standardization's audit. The company was established in 2018 with the objective of delivering state-of-the-art systems and rich content in the industry.
In June 2022, the company announced the appointment of Sam Brown as its new Chief Commercial Officer to oversee the activities of the firm's commercial affairs unit.