SCCG Management Provides Expertise to BF Games in US Launch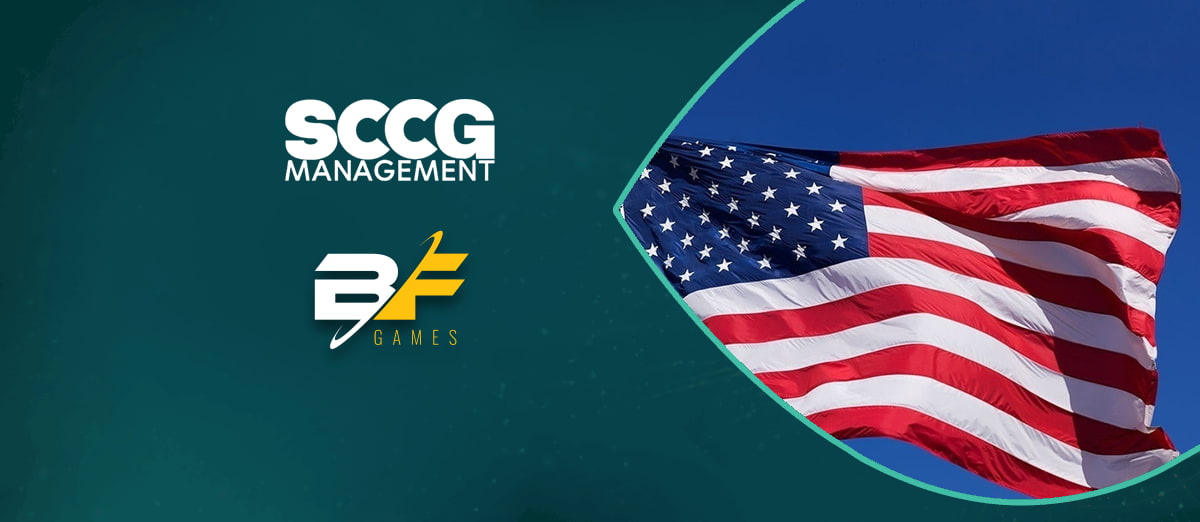 BF Games has turned to SCCG Management, the US iGaming consultants, in a partnership where the development studio plans to increase its footprint in North American markets.
SCCG Management are experts in the North American iGaming industry and through this deal, SCCG will be able to help BF Games navigate the different legislative processes to gain certification to operate in regulated states in the US.
The developer will initially make its most popular titles available to the North American markets, and going forward BF Games intend to launch games that are designed specifically for players in the US.
The planned expansion by BF Games into the regulated US States follows a recent period of growth in European markets, including deals to enter the Romanian, and Bulgarian jurisdictions.
Related: BF Games portfolio arrives at Stanleybet Romania
We are excited to partner with SCCG as we set sail on this exciting growth journey into North American markets. SCCG's local expertise and know-how is indisputable and will be vital as we establish our brand and product offering in the market. Coming from Poland and the UK with a focus on engineering and product development, we feel SCCG's market reach and business approach will bring massive value to BF Games, and together we'll achieve increased market efficiencies through new dynamic synergies.