Small Businesses Come Together for 43rd San Gennaro Feast in Las Vegas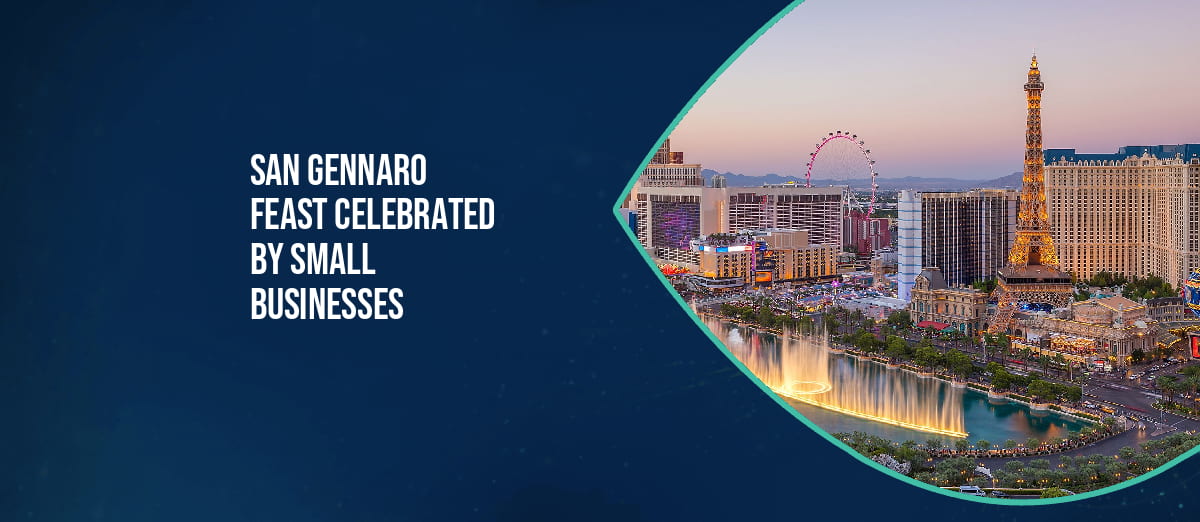 LISTEN TO THIS ARTICLE:
The San Gennaro Feast, an annual event held in Las Vegas, brings together small businesses and vendors from across the city.
This year marked the 43rd anniversary of the festival, which took place at the M Resort Spa Casino in Clark County. Thousands of people gathered to celebrate the culture and enjoy Italian cuisine.
One of the small businesses participating in the festival was Romano Mercato Italiano. This family-owned business in Henderson serves Italian specialties, including panzerotties, rice balls, and homemade gelato. The festival provided an opportunity for Romano Mercato Italiano to showcase their cuisine to new customers who may not have heard of its business before.
Izabela Romano, the co-owner of the business, described the festival as more than just a gathering of vendors. She stated that it is like a family coming together to celebrate their culture. Romano was thrilled with the turnout and the connections that she and her family were able to make with other vendors. She described the festival as an excellent opportunity to make new friends and acquire new leads for her business.
The San Gennaro Feast was also a special event for Romano and her family because it fell on Mother's Day. They were able to celebrate the day together as a family and with their friends in what Romano described as a little Italian family they call the Vegas family. The festival provided a sense of community and camaraderie among the small businesses and vendors who participated.
The Feast is a bi-annual event, and it will return to Henderson on September 20-24. It provides an excellent opportunity for small businesses to showcase their cuisine and connect with new customers and vendors. It is also a great opportunity for the community to come together and celebrate Italian culture.