Strict New Regulations Announced by Curacao Finance Minister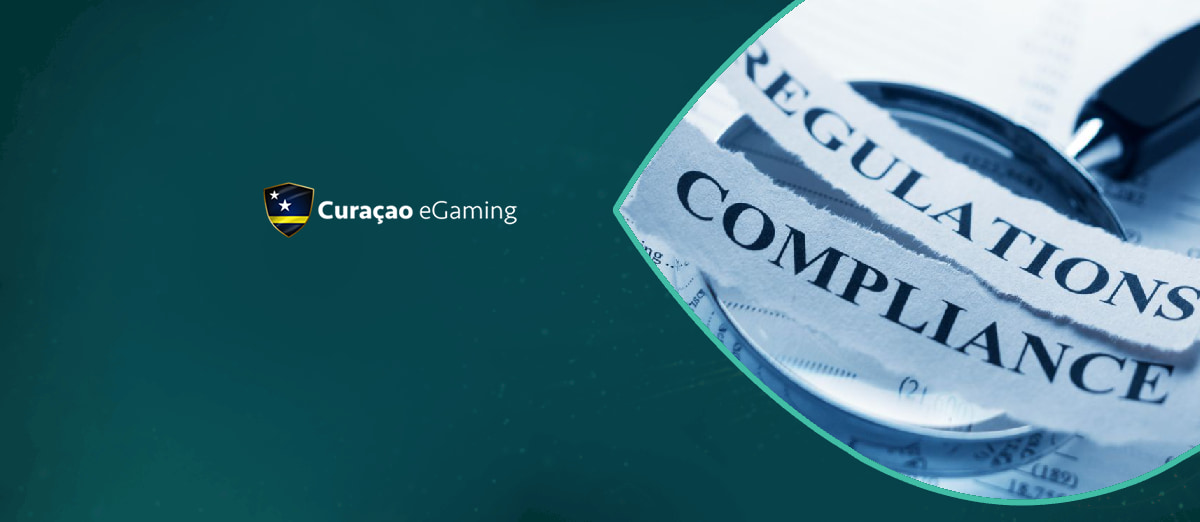 LISTEN TO THIS ARTICLE:
Curacao's gambling regulations are set to undergo a complete overhaul, introducing stricter standards and more player protection measures.
Javier Silvania, the Minister of Finance, announced the overhaul at the iGaming NEXT Valletta 232 conference. The legislation, known as the National Gambling Ordinance (LOK), is currently being reviewed by the Advisory Council, after which it will go to Parliament for approval.
It will reportedly bring in major changes, particularly in regard to anti-money laundering, fraud prevention, and player safeguarding. Silvania emphasized how important transparency of the source of funds entering Curacao is. He called upon operators to ensure that they were complying with international laws concerning money laundering.
The new laws will create a new regulator, the Curacao Gaming Authority (CGA). The CGA will be tasked with not only preventing illegal activities but also stopping those that may already be taking place, showing the island's determination to rehabilitate its reputation within the gambling industry.
Salivania also spoke about the importance of collaborating and working with other gambling regulators with the goal of safeguarding player interests and the integrity of the gambling industry across all jurisdictions.
Existing operators with a Curacao license will be able to continue their business uninterrupted, and the CGA will be launching a dedicated portal for license applications in order to streamline the process.
Silvania claims that the majority of operators with a Curacao license are respectable and uphold high standards. However, he acknowledges that not all operate to the highest standards and he said that one of the aims of the gambling reforms is to address these issues and rehabilitate the reputation of Curacao's gambling industry. This way it is hoped that reputable operators will apply for a license and the industry will thrive.