Tangam Systems to Manage Table Games at Grosvenor Casinos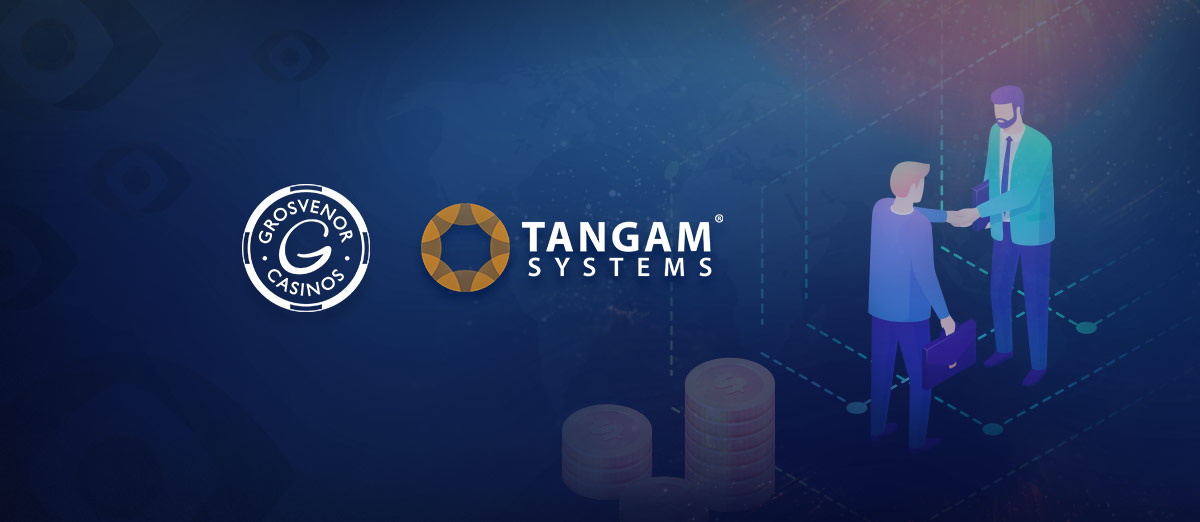 Leading land-based UK gaming operator Grosvenor Casinos has partnered with Tangam Systems.
Under the terms of the new agreement, the gaming optimization business will manage table games across all Grosvenor Casinos in Europe with its TYM table games management software.
We are really pleased to be partnering with Tangam Systems to use a dynamic and data-driven model of managing our table games to improve profitability and create a more compelling gaming experience for our customers.
He also added that the recommendations and intuitive dashboards the casino gets from TYM management software would help the team make important decisions quickly and efficiently as well as ensure customers' demands are met in real-time.
Tangam Systems is a data analytics and visualization company that helps create innovative gaming solutions and data-driven models for businesses in the iGaming industry.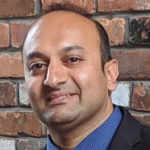 We are thrilled to partner with Grosvenor Casinos, a world-class, strategic leader within the European gaming industry. By utilizing a data-driven approach, it can deliver better, faster, and more enduring outcomes to unlock the full potential of its table game operations.