Three Firms including PointsBet Join RGC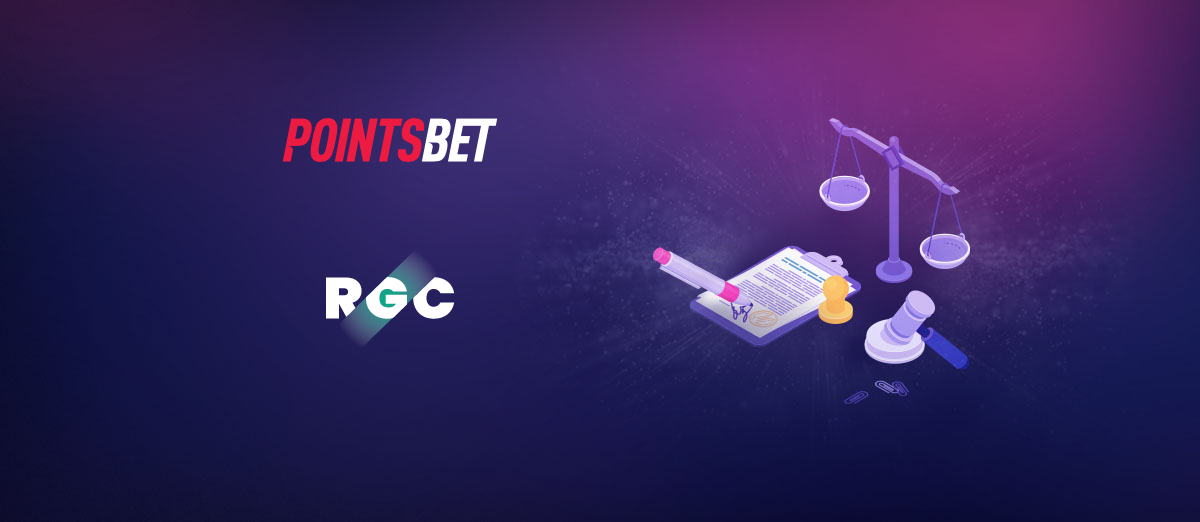 LISTEN TO THIS ARTICLE:
The Responsible Gambling Council in the US has welcomed three major new operators, that include PointsBet, Fanatics and Hard Rock Digital.
With Bally's, BetMGM, DraftKings, Entain, FanDuel, and MGM Resorts International already on its membership committee, the addition of three new members brings the total to nine since the committee's formation in September 2022.
Awareness, it seems, has quickly spread and this has been fundamental for its initial members, all of which adhere to the RGC's 12 responsible gaming principles.
Responsible Gambling Awareness Gaining Traction in US
With the online gambling (and gambling in general) industry still relatively new in the states, it has never been more crucial to emphasise the importance of Responsible Gambling, while it is still in the early stages.
Of course, in other markets, such as the UK, online gambling has been around over two decades and responsible gambling has been central to this for just as long.
Ensuring that it has as good a reputation in the online gambling industry overall as far as responsible gambling goes, is important and the formation of the RGC has helped with this.
With a strong team of founding members this has helped to attract others, while more are likely to follow in the coming months.
We are committed to the 12 responsible gaming principles and providing our fans tools and resources to enjoy our products.
Could Gambling Addiction Become an Issue in the US?
Already, the US is one of the biggest online gambling markets in the world, with this set to continue to grow substantially according to analysts.
As more and more states approve, not just online gambling and sports betting, but also land-based gambling, this could well cause problems in some states, or even big cities.
It is clear that the biggest firms are keen to protect their reputations as being ethical, with responsible gambling schemes in place, with the state of New York also recently launching its own campaign centred around responsible gaming, with a free helpline having been set up.
The UK has, over the years, had substantial problems with gambling addiction, which has subsequently seen numerous gambling operators fined for not having the appropriate measures in place.