Tipico Adds AEG Presents to Its Ohio Partnerships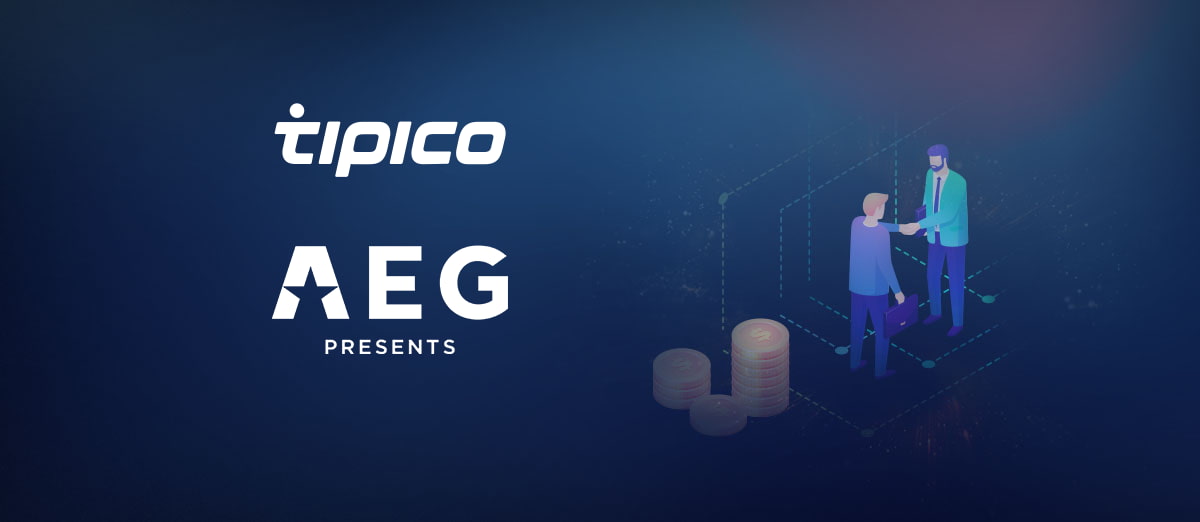 Sports betting and iGaming operator Tipico has taken a step further to improve its brand awareness in Ohio after inking a partnership deal with AEG Presents, a live entertainment firm situated in the state.
The agreement will see Tipico become the official sportsbook sponsor of the various AEG Presents owned and managed music venues across the Buckeye State.
Some of the establishments that will be sponsored by the betting operator include Newport Music Hall, The Basement, Kemba Live, Agora Theatre & Ballroom, and the A&R Music Bar.
Furthermore, Tipico will also be a presenting partner of AEG's Best Bet Concert Series, which will be an annual event in the state.
The Best Bet Concert Series will feature 32 concerts per year, all of which will be sponsored by Tipico. The sportsbook will offer custom on-site promotional material and activations for ticket holders in the concerts.
To celebrate its partnership with AEG Presents, the brands have launched a ticket giveaway scheme where fans and Tipico users can benefit from $10,000 worth of tickets to concerts across Ohio throughout December.
To participate in the promotion, fans would need to register with Tipico and make a first-time deposit.
We are very excited to welcome Tipico as our exclusive sponsor in the sportsbook category at our music venues in Ohio. Together, we look forward to continuing to bring unparalleled live music and entertainment experiences as well as unique on-site perks to the local residents we both serve across the Ohio region.
The deal is significant to Tipico's plans of growing its reputation in Ohio as the state prepares to launch its sports betting market on January 1, 2023. The sports betting platform has already been granted a Type A online and mobile sports betting license from the Ohio Casino Control Commission. It has also signed a long-term agreement with Columbus Crew, the MLS soccer club based in the state.
Our research revealed that our customers are almost as passionate about attending concerts and music festivals as they are about watching and betting on their favorite sports. Our new customers can enjoy exclusive benefits at venues such as KEMBA Live! and Agora Theatre.