True Lab Set to Release Updated Player Favorite Slot Siren Symphony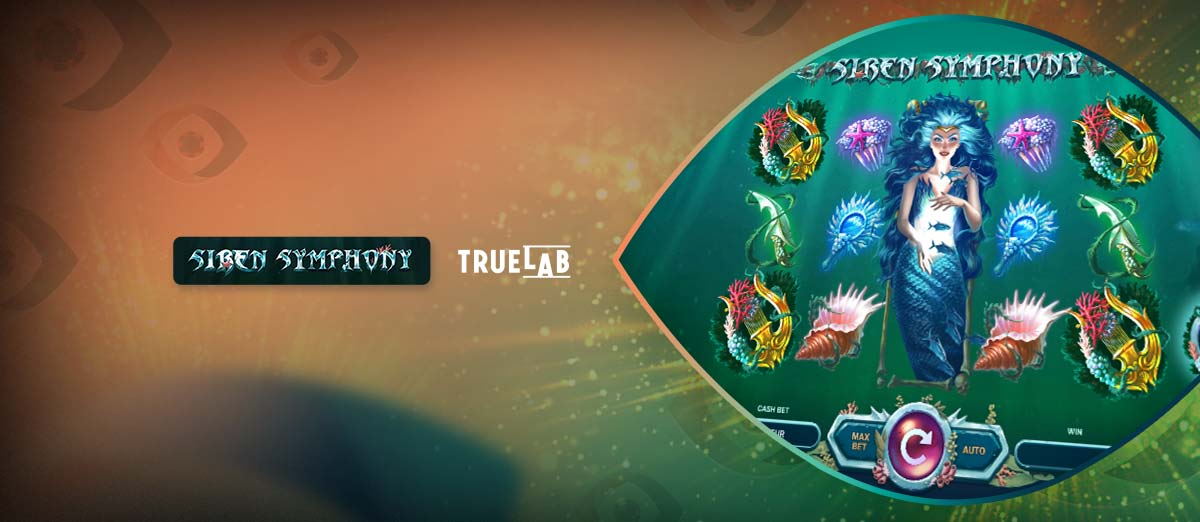 Later this week, on Thursday, 10 February, True Lab Games will be launching the updated version of its popular slot Siren Song, Siren Symphony.

The remastered game from True Lab features significant modifications that affect the math and mechanics, such as the number of free spins awarded and the bonus symbols. However, the game has retained the mystical feel of the original, its impressive graphics, and its most popular features.
Siren Symphony tells the story of three sirens, Emerald, Silver, and Crimson, who lure sailors to the depths with the promise of great riches. Each of the sirens has a magical power of free spins, while the inevitable Helm of Fortune will amplify winnings that come from their bonus rounds.
Emerald can turn all Skull Wilds sticky and award an additional spin for the first Skull Wild that lands on each reel. Silver awards between 4 and 15 bonus Fish symbols on the field and a multiplier equal to the number of Fish on the same spot. Crimson gives players a set of keys to open treasure chests in the Pick & Click bonus. In the new version of the slot, a Key chest brings 2 to 4 extra keys, and a Multiplier chest increases the multiplier of all future Bet chests and adds another key. A total of 10 Free Spins are awarded in each of the three modes.
The Helm of Fortune takes place at the end of the bonus round, and awards either prize bets or a multiplier of the total free spins win. In jurisdictions where it is allowed, it is also possible to buy the bonus round.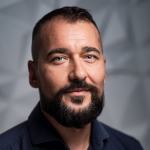 The marine theme is very true to our roots, and Siren Song is one of the most loved games in the True Lab game portfolio. Siren Symphony, with all the essential improvements concerning new features and graphics, will definitely broaden its dedicated fanbase.