Is Gambling in the United Kingdom a Problem?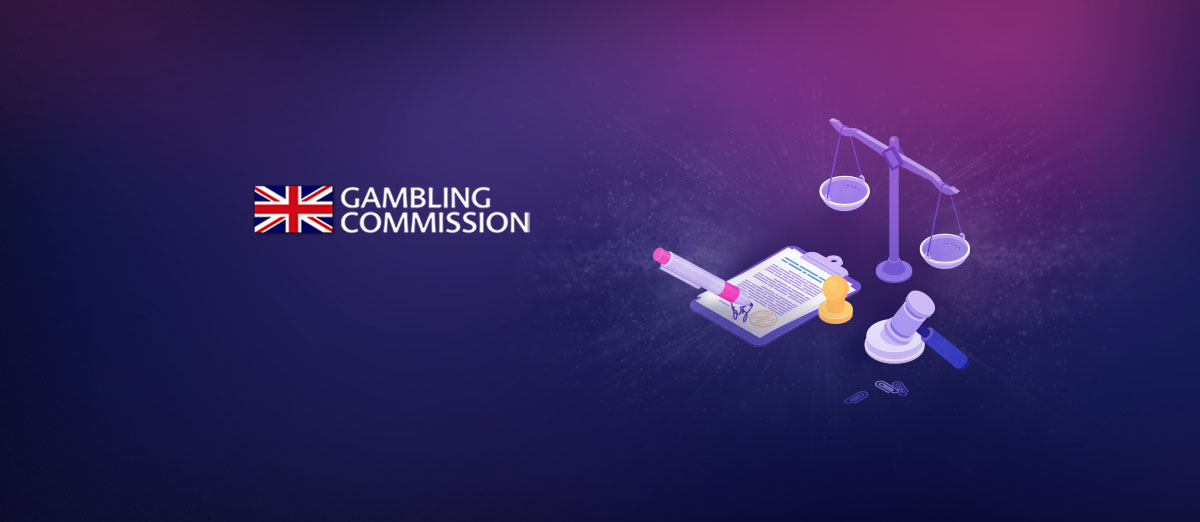 LISTEN TO THIS ARTICLE:
Several weeks after it released the controversial White Paper, the Gambling Commission has published its Evidence Gaps and Priorities program, explaining the six key areas the Commission will focus on between now and 2026.
The GC divided the six themes into two groups; societal elementals and attributes that can be directly impacted by the gambling industry.
Early gambling experiences and gateway products, the range and variability of gambling experiences, gambling-related harms, and vulnerability belong to the former. In contrast, the impact of operator practices, product character and risk, illegal gambling, and crime are ascribed to the latter.
For the first category, the GC stated that it would use a newly formed Gambling Survey to improve its understanding of consumer journeys and the individual circumstances that can increase invulnerability in people.
Its study will focus on factors like domestic violence, depression, and other major life events. The GC will draw its basis for this study from the pilot methodology review report published last year.
Evidence matters. We all make decisions based on how we understand the world around us, what the Evidence is telling us. The bigger the decision and the wider its impact, the more likely we all are to want more information before we act. Before the big choices, we all want to fill in the gaps in our understanding. What's true for us all in our daily lives is just as true for our understanding of gambling.
In related news, the Gambling Commission has also published its statistics on participation and problem gambling for the year to March 2023. The report showed that overall participation in any gambling activity in the last four weeks was stable at 44%.
In addition, the in-person gambling participation rate remained statistically stable at 27 percent. Online gambling participation rate remained statistically stable at 26 percent compared to the year to March 2022, while the overall headline problem gambling rate, as measured by the short form PGSI, is statistically stable at 0.3 percent.
White Paper; Panacea for Problem Gambling in the UK?
The Gambling Act review white paper, released by the UKGC last month, is considered the most transformative review of gambling in the United Kingdom in 18 years.
The White paper outlines the new changes that will be implemented in the UK gambling market, These will include the establishment of a gambling ombudsman for dispute resolution, a statutory RET levy for operators, and detailed checks on players who experience a net loss beyond £125 each month.
Since its release, the White Paper continues to appear in various discussions at the higher and lower levels regarding gambling in the United Kingdom.