UK's Proposed Gambling Crackdown Spurs Nationwide Protest and Debate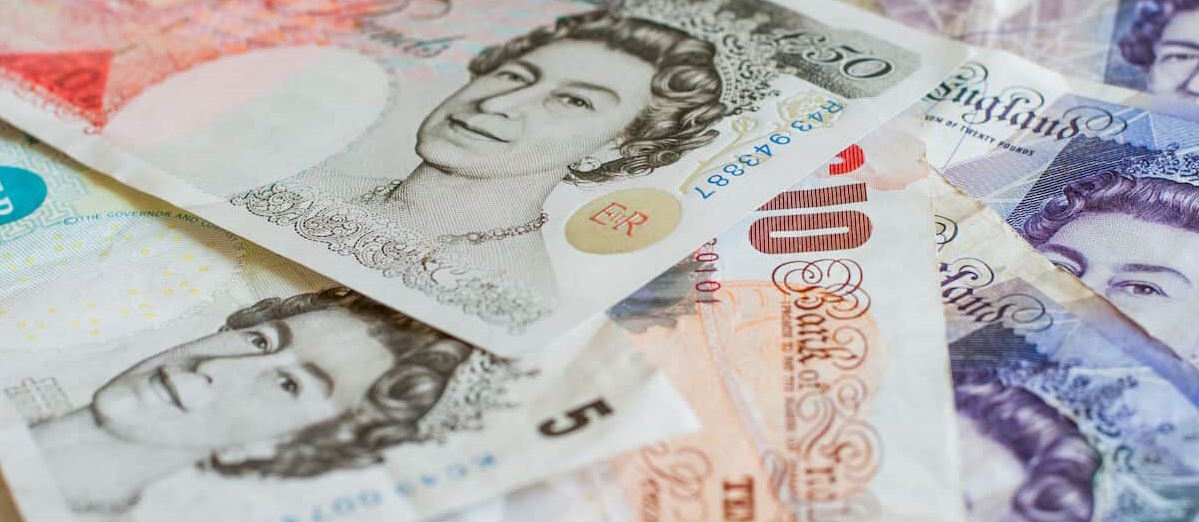 LISTEN TO THIS ARTICLE:
In a swift and unexpected turn of events, the UK government's proposed gambling crackdown has ignited a massive public outcry. Almost 25,000 individuals have signed a petition within a single day, expressing their vehement opposition to the planned financial checks on gamblers.
The contentious proposal, which seeks to conduct affordability assessments on individuals who lose £125 in a month or £500 in a year, has raised concerns and criticisms from various quarters.
Controversial Gambling Crackdown Sparks Public Outcry
The sheer volume of dissenting voices necessitates an official response from the government. If the petition garners 100,000 signatures, it will trigger a parliamentary debate, highlighting the significant impact and widespread concern surrounding this issue.
One of the major points of contention is the proposal's potential to disproportionately affect individuals living in economically disadvantaged areas. Critics argue that these financial checks could exacerbate inequalities and harm vulnerable communities.
Julie Harrington, the chief executive of the British Horseracing Authority (BHA), expressed grave concerns about the impact of affordability checks on racing's finances.
The BHA is gravely concerned about the impact on racing's finances of proposed affordability checks. While we do not want anyone to come to harm from betting on racing, blanket affordability checks are not appropriate, and we are also very concerned that the Gambling Commission's proposals to assess people's eligibility to place a bet based on their job title or postcode are discriminatory.
DCMS Defends Proposed Gambling Regulations
The Department for Digital, Culture, Media, and Sport (DCMS) responded to the mounting criticism by emphasizing its commitment to reforming gambling regulations in order to protect individuals from potentially life-changing losses.
They clarified that their proposed checks would be "light-touch" and "frictionless," designed to streamline the process for the majority of accounts. These checks are intended to apply only to the highest spenders, with no new requirements for betting at physical locations like tracks or local high street betting shops.
Addressing concerns about the use of personal data, a DCMS spokesperson explained:
Personal details such as addresses are already collected by betting companies when an individual signs up to gamble, but we have no plans to use postcode data to determine when checks are carried out.
The debate over gambling regulations in the UK continues to intensify, with advocates for stricter controls arguing for the protection of vulnerable individuals. At the same time, opponents emphasize personal freedoms and the potential economic impact on industries like horse racing. As the government grapples with these opposing viewpoints, the outcome of this contentious issue remains uncertain.