Record Annual Revenue for US Tribal Casinos in 2019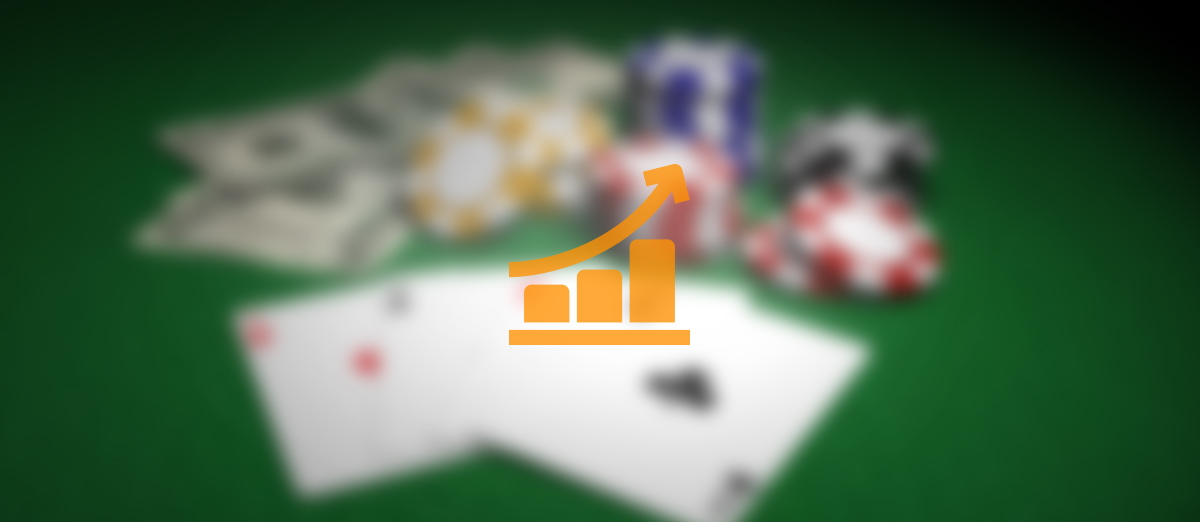 The US National Indian Gaming Commission (NIGC) has released new figures that show the Gross Gaming Revenue (GGR) for the fiscal year 2019 totaled $34.6 billion, up 2.5% on 2018.
This represents the Indian gaming industry's highest-ever revenue report in the 32 years since the federal Indian Gaming Regulatory Act was enacted. Nearly every NIGC region saw growth, with the largest increase, of 7.7%, in the Oklahoma City region.
The chairman of the NIGC, E. Sequoyah Simermeyer, said that the revenues are important for tribal self-sufficiency, which the gaming act was designed to aid.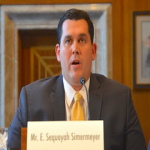 The growth reflected in the 2019 gaming revenue demonstrates the strength of tribal economies in recent years. The Indian gaming industry is a vital component to many tribal economies across the country.
The period covered by the report was prior to coronavirus-related restrictions forcing all Tribal Gaming Operations to close. The GGR for 2020 is likely to be far lower, with many gaming operations still closed or running at reduced capacity in December 2020. Some operations have been closed since March 2020, which will undoubtedly have a huge impact on GGR.
As a result, Chairman Simermeyer has called for recognition of the "pandemic's impact on Tribes". He said that they are dedicated to a safe and sustainable gaming industry, and that is why they are continuing to adopt preventative measures.
The Vice Chair, Kathryn Isom-Clause, welcomed the positive report for 2019 but cautioned that "the current reality is dramatically different". She went on to say that "Future reports will reflect the effects of the pandemic on the industry, as well as how it continues to adapt to changing circumstances. Despite these current hardships, Indian gaming, like the tribal nations it benefits, has proved its resiliency over the years."
The figures for 2019 are calculated from 522 independently audited financial statements that were submitted by 245 federally recognized Tribes from 29 states.