Van Lambaart to Move from Holland Casino to Casino Austria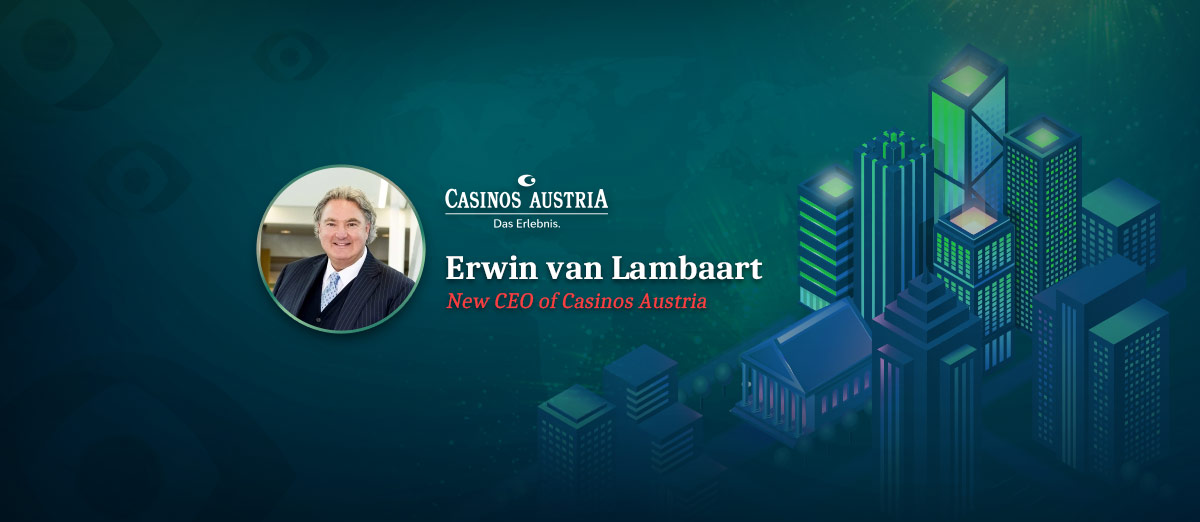 It has been announced that Erwin van Lambaart, the CEO of Holland Casino, will leave his role next year to take control of Casinos Austria.
He will join the Casinos Austria board from 14 March 2022 and then take over the role currently held by Bettina Glatz-Kremsner from 1 April. The executive search firm Spencer Stuart has been handling the recruitment process since Glatz-Kremsner announced her departure in March 2021.
Van Lambaart has been chief executive of Holland Casino since 2016, and this year he oversaw its expansion into online gaming. In the past, he has worked in broadcast media.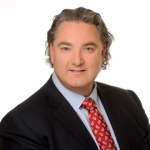 Casinos Austria enjoys an excellent reputation in the international gaming industry, which we will continue to uphold in partnership with its managers and employees in the years to come. I'm really looking forward to the upcoming tasks. Together we will provide our guests and players with the best gaming experience, hospitality, and entertainment, with a focus on the highest safety standards and responsible gaming. I will contribute all my experience in order to make a sustainable contribution to the wellbeing of the group, together with the employees in these challenging times.
The appointment has been welcomed by Österreichische Beteiligungs (OBAG), the state investment business that jointly controls Casinos Austria together with Sazka. OBAG board member Christine Catasta has called van Lambaart an "internationally experienced manager" who will guide the business into the future.
She said that he has a "thorough understanding of the gaming industry" and is more than qualified to work on the future development of Casinos Austria.
Similarly, outgoing CEO Bettina Glatz-Kremsner said that after more than three decades with Casinos Austria, she is pleased to be leaving the company in stable hands and that she is now working to ensure a smooth transition.