Veikkaus H1 2023 Highlights - Rising Revenues and Digital Advancements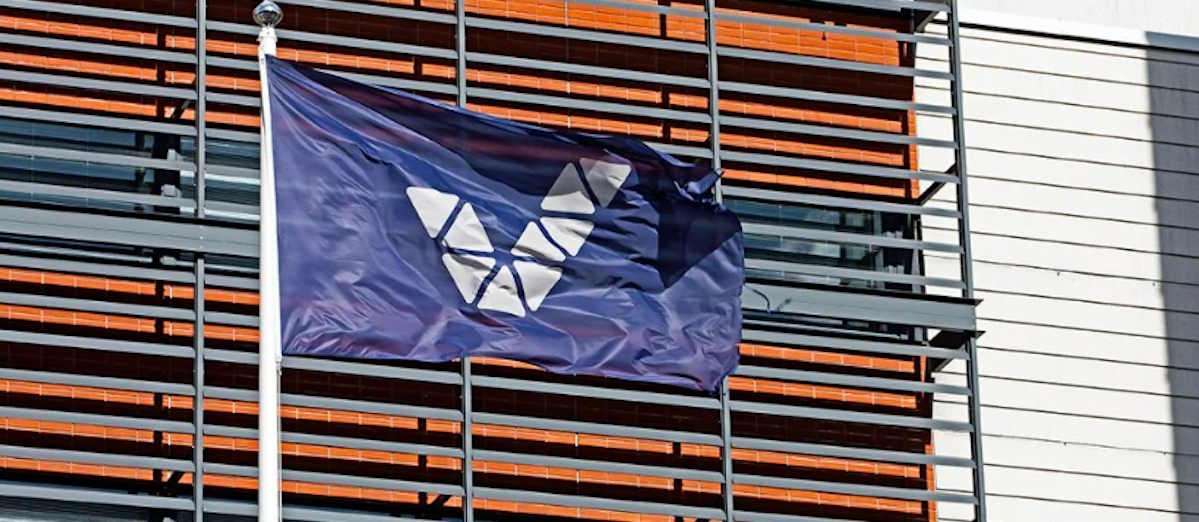 LISTEN TO THIS ARTICLE:
Veikkaus Oy, the Finnish national betting agency, has released its interim financial report for the first half of 2023, revealing a growth in revenue.
The company's gross gaming revenue for the period January-June amounted to EUR 519.0 million, marking a 0.6% increase compared to the same period in the previous year. This growth was particularly evident in Veikkaus Oy's digital channel, which accounted for 54% of the company's gross gaming revenue.
ID Requirements Boost Responsible Gambling amidst Revenue Dynamics
In May, Veikkaus implemented a significant change, requiring identification for all its coupon games. This move, aimed at promoting responsible gambling and enhancing player safety, has had the expected impact on gambling activities. Authenticated gambling now represents 87.3% of all Veikkaus Oy's wagering activities, a rise of 7.5 percentage points.
Related: Veikkaus Sees Progress from Responsible Gambling Measures
Despite the growth in revenue, the Veikkaus Group reported a profit of EUR 311.9 million, a decrease of 5.7% from the previous year. This decline was attributed to increased total costs, including the lottery tax and development expenses. The lottery tax, in particular, saw an increase from the previous year's 3.4% to 5% this year, leading to a payment of EUR 25.9 million in the January-June period.
Online casinos, including digital automated games and digital table games, were a highlight, generating a gross gaming revenue of EUR 93.2 million, a 9.4% increase. This surge was primarily due to successful game launches. Additionally, Eurojackpot's revenue saw a significant boost of 20.8%, thanks to an additional weekly draw introduced in March 2022. However, Lotto's revenue decreased by 12.7%, influenced by smaller jackpots and fewer drawings.
Betting revenue remained relatively stable, with a slight decrease of 1.5% compared to the previous year.
Veikkaus Embraces Digital Growth
Veikkaus CFO Regina Sippel commented on the results, stating, "Veikkaus' result and performance during the first half of the year were as expected, and we can be satisfied with these as a whole. The first half of the year was positive, especially in Veikkaus' digital channel."
In a move to further to promote responsible gambling, Veikkaus introduced a new sales terminal across its network of agents between February and April. This terminal facilitated the introduction of the identification requirement in coupon games from 15 May 2023. Moreover, Veikkaus is gearing up to introduce an identification requirement for scratchcards, set to be implemented at the start of 2024.
Related: Veikkaus to Limit Slot Machine Play in Shops
On the international front, Veikkaus subsidiary Fennica Gaming Oy, which focuses on business-to-business operations, reported promising results. The company's turnover saw a significant increase in the first half of its second year.
Online scratchcards provided by Fennica Gaming for international corporate clients have gained traction in countries like Norway, Sweden, Denmark, Latvia, and Germany. Timo Kiiskinen, Managing Director of Fennica Gaming, praised the quality and reliability of the games developed by Veikkaus.
In conclusion, while Veikkaus faced challenges in the first half of 2023, its commitment to responsible gambling and digital growth promises a positive outlook for the future.