Victoria Police Join Forces with ESIC to Tackle eSports Match Fixing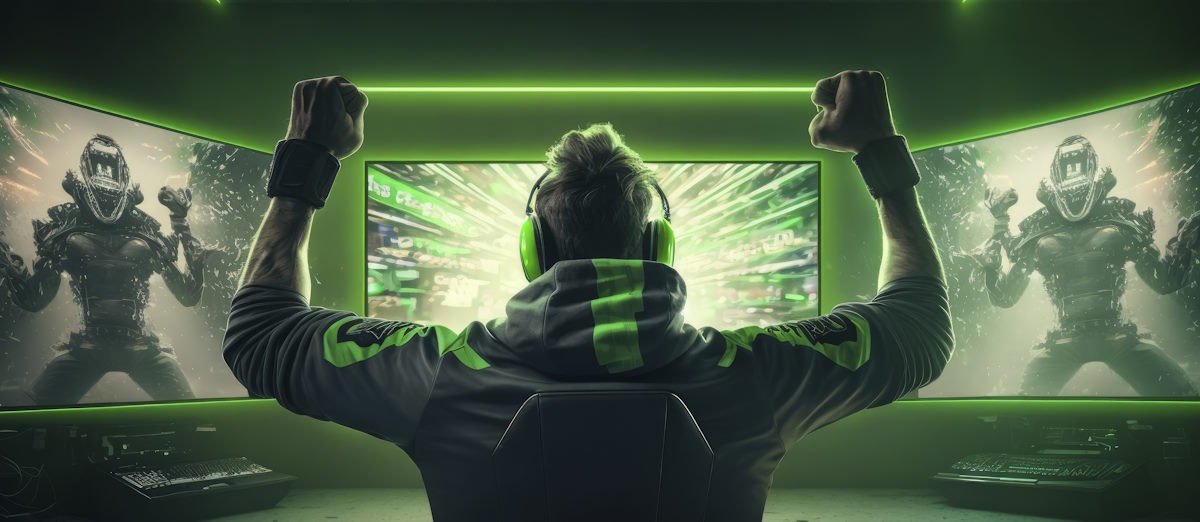 LISTEN TO THIS ARTICLE:
Australia's Victoria police are working with the Esports Integrity Commission (ESIC) to combat match-fixing in the professional eSports industry.
The partnership will see ESIC provide Victoria police's Sporting Integrity Intelligence Unit (SIIU) with real-time alerts regarding suspicious betting activity and gambling regulation breaches. According to the police, this will enable detectives to begin investigating far faster.
A decade ago, in 2013, the Victorian Crimes Act was updated to add four criminal offenses directly linked to influencing the betting outcome of an event. The offenses do not specify types of sporting offenses; rather, they focus on the corruption of a betting outcome.
In 2019, the SIIU carried out Australia's first investigation into match-fixing in eSports. It resulted in five men being charged with offenses such as engaging in conduct that corrupts or would corrupt a betting outcome and using corrupt conduct information for betting purposes.
eSports Players Particularly Vulnerable
Chris Gilbert, the assistant commissioner for intelligence and covert support command, explained that due to the demographic of eSports players, they tend to be particularly vulnerable targets when compared to players of traditional sports.
They are often young adults who could be more susceptible to corrupt approaches by criminal entities due to minimal prize money and a lack of focus on integrity and education by game developers. Victoria police will continue to target the infiltration of eSports by any potential offenders, including by organized crime syndicates. Alongside this agreement with ESIC, we've developed strong relationships with a number of eSports stakeholders and wagering operators, and we'll continue to work together to target any suspicious activity. It's important that people understand these are significant criminal offenses with substantial penalties, and we will take any reports of suspicious activity seriously.
Stephen Hanna, the director of global strategy at ESIC, said that the partnership is vital to ensuring fairness in esport competitions. He explained that maintaining integrity in eSports requires a global response and that by working with law enforcement agencies, they can "better identify and investigate suspicious betting activity and protect the integrity of eSports competitions."