Allwyn Chooses Leo Burnett and VCCP to Run National Lottery Marketing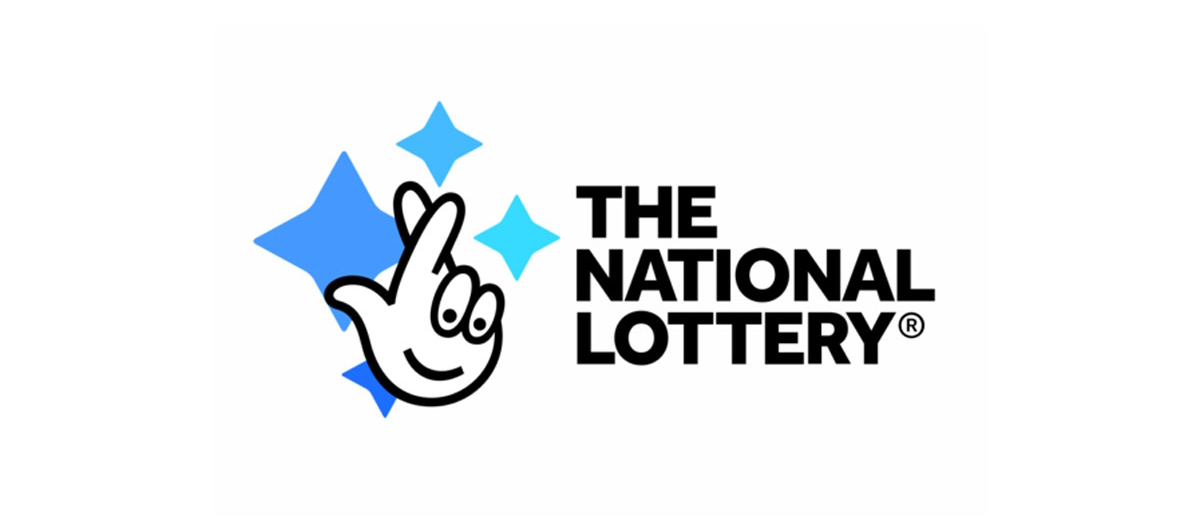 LISTEN TO THIS ARTICLE:
Allwyn, the future operator of the UK's National Lottery, has announced the appointment of Leo Burnett and VCCP as the joint creative advertising agencies for the lottery.
The arrangement will see Leo Burnett develop advertising campaigns for the National Lottery, and the agency will also be refreshing plans for instant lottery games and working to strengthen the ties between National Lottery games and Good Causes.
Meanwhile, VCCP will be in charge of marketing communications for the Lotto and Set For Life games. It will also be charged with managing rollover and jackpot-specific campaigns for draw-based games.
Allwyn believes that by using two agencies, they will be able to increase awareness for individual products, which in turn will result in more campaigns and a larger reach.
We're delighted to appoint these two leading agencies to support our vision for the National Lottery. The competitiveness of the pitch process demonstrates the appeal The National Lottery holds to many people. We're looking forward to both agencies coming up with effective, compelling campaigns to further broaden that appeal, making The National Lottery even more relevant to more people in a safe and sustainable way.
Allwyn's National Lottery License
Allwyn received the fourth National Lottery license in September 2022 and will begin operating the lottery in February 2024, ending Camelot's 28 years in charge.
The UKGC announced in March 2022 that Allwyn, previously called Sazka, was its preferred applicant. This resulted in protests from both Camelot and IGT, which provides Camelot with technology.
Camelot and IGT challenged the UKGC's decision in court, with Camelot arguing that the Commission had not been direct when communicating and that its employees were "owed a proper explanation" as to why its license was not renewed.
The High Court suspended the licensing decision, but Camelot withdrew its legal challenge in September last year. Since then, Allwyn has acquired Camelot UK from the Ontario Teachers' Pension Plan Board (OTPP), and the company has finalized a deal to acquire the US-facing Camelot Lottery Solutions.