Videoslots Makes its Mark in Malta with Neptunes WPSC Sponsorship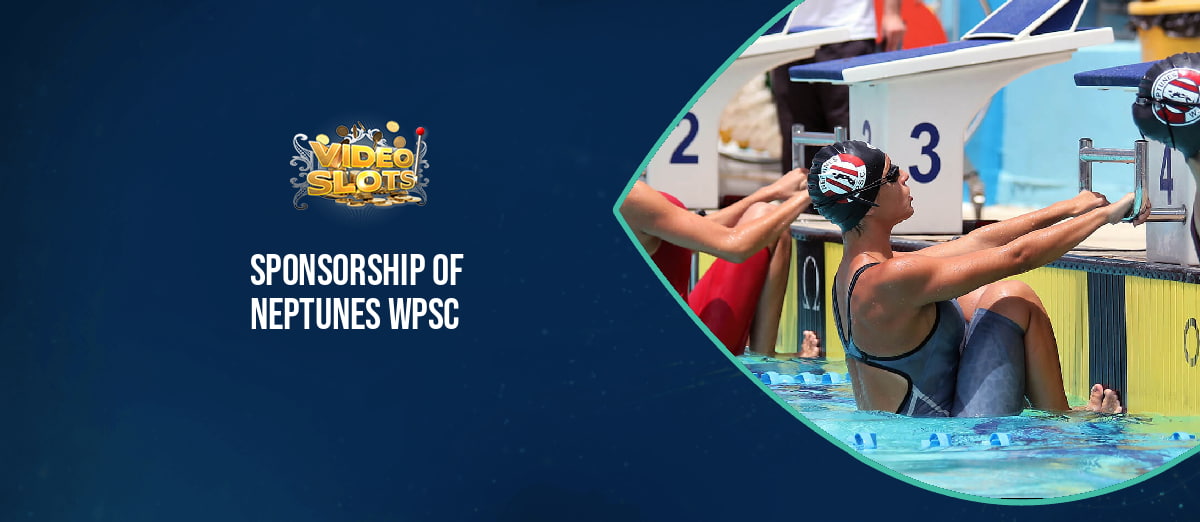 LISTEN TO THIS ARTICLE:
Videoslots, the iGaming operator, has announced a three-year sponsorship agreement and partnership with the Maltese water polo club, Neptunes WPSC.
The deal will give the operator greater exposure within the country and allow Neptunes WPSC to continue its work as one of Malta's leading clubs. Over the next 12 months, the support from Videoslots will help the club in its development of some of the country's most exciting young athletes and improve its facilities.
Videoslots is well known within the iGaming industry. It offers its players more than 9,000 titles, more than any other operator, ensuring that there is more than enough to keep everyone happy. Last month it won Online Casino Operator of the Year at the IGA Awards 2023.
Neptunes are very proud and pleased to have obtained the support of a company of the stature of Videoslots, a major player in its sector, just like Neptunes is one of the local leaders in aquatic sports.
This sponsorship will allow Neptunes to continue improving our facilities, engage top coaching and support staff for all our athletes from junior to senior level, and ensure that Neptunes carries on competing at the highest levels in all competitions. We are enthusiastic about our association with Videoslots in the coming years and look forward to a mutually beneficial association.
Ulle Skottling, the Deputy CEO at Videoslots, added, "We are delighted to announce this unique sponsorship deal with Neptunes. This will further boost the already strong values we have within the community, and we are sure the next three years will be a successful journey for both of us."