WIN Group to Migrate to Aspire Global Platform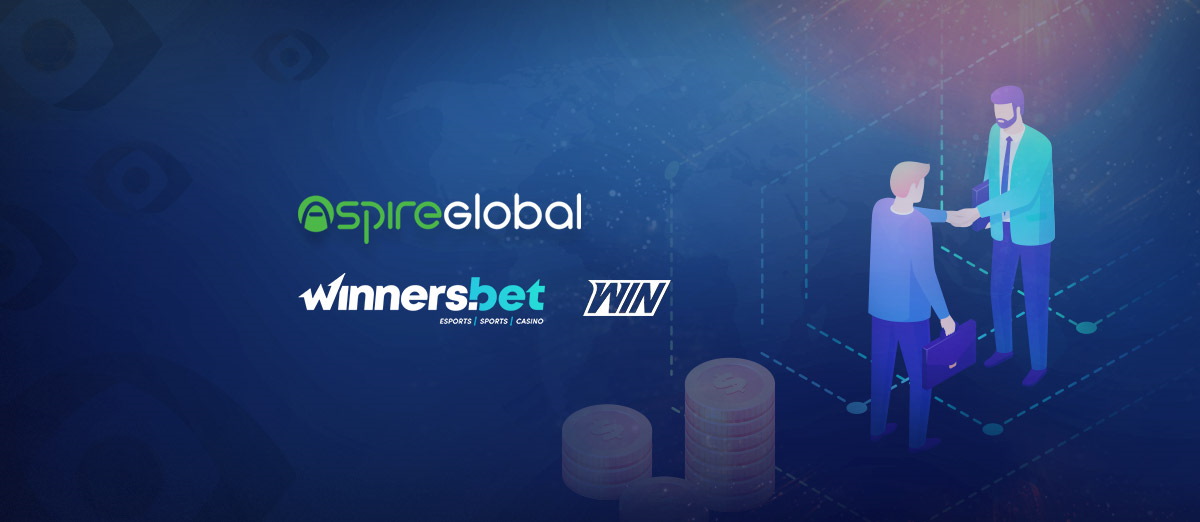 Aspire Global has announced that it has signed a deal to provide the leading esports wagering company WIN Group with its full turnkey platform solution. The deal includes managed services, and it will see the WIN Group migrate its existing eSports site to Aspire Global's Core Platform (PAM).
WIN Group will be receiving Aspire Global's full proprietary offering, which includes its PAM, casino games, and sports betting through its BtoBet sportsbook. During the migration process, Aspire Global will be providing advice in order to ensure that the process is smooth and that there is no downtime. Recent years have seen Aspire Global assist in numerous migrations, ensuring that it has all the required experience.
At present, eSports betting is the fastest-growing segment in the iGaming industry, and WIN Group operates one of the largest eSports media sites, win.gg. Now, WIN Group is hoping that the new platform will enable it to speed up the global rollout of its Winners.bet esports gambling site.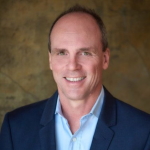 We are primed for the broad expansion of our Winners.bet offering, and in Aspire Global we have found a platform partner that matches our own ambitions and focus on global leadership in its market. As a market leader, we know that people betting on esports have high expectations for the user experience, and our research indicates that the platforms currently in the market haven't matched their expectations. Our new 2022 platform will change this by bringing on online wagering platform built for the esports enthusiast.
Tsachi Maimon, the CEO of Aspire Global, said that the company is "determined to lead the development" in esports gambling. He added, "We look forward to working with WIN Group to create the world's premier gaming experience in esports."