Maltese General Workers' Union Declares Industrial Dispute with NetEnt and Evolution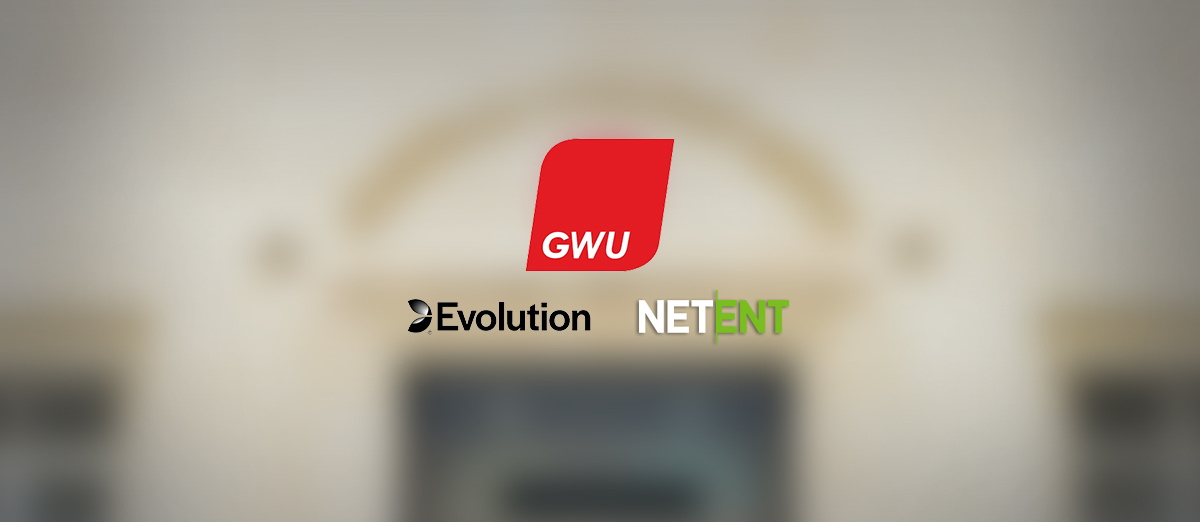 Following the recent acquisition of NetEnt by Evolution, the General Workers' Union (GWU) in Malta has said that it is entering into an industrial dispute with the company as it has failed to acknowledge Malta's biggest trade union as an employee representative for planned layoffs.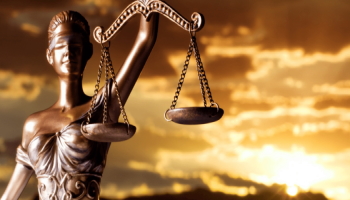 In a statement, the GWU said that it has "reserved the right to take industrial action" due to the "gaming companies' declared and manifest unwillingness to consult it, as the employees' representative in order to avoid mass redundancies in the iGaming sector".
The statement went on to say that there are plans to lay off more than 300 employees and that the two companies have made "no effort" to avoid doing so. Last week, the NetEnt live studio in Qormi was closed as part of Evolution's reorganization and integration of NetEnt. Employees were sent home and told to expect an email from their employer.
Evolution is in the process of integrating NetEnt following a €1.91 billion deal and as part of the process, it will be seeking to reduce costs by around €30 million at NetEnt, partly through layoffs. However, the union claims that the layoffs have not been handled according to regulations.
The GWU has two major objections. First, that neither company acknowledge the GWU as an official representative of employees, which it claims is in violation of Malta's Collective Redundancies (Protection of Employment) Regulations. The regulations state, "the employer proposing to declare the collective redundancy has the duty to notify in writing the employees' representatives".
The second is that details of the redundancies were not given in writing. According to regulations, employers are required to provide representatives with information such as the reason for redundancies, how many there will be, when, details of redundancy pay, and so on. According to the regulations, an employer that violates them may receive a fine of at least €1,164.69 for every employee that is made redundant.
The Union added that the companies have also violated the Transfer of Business (Protection of Employment) Regulations, which deal with layoffs resulting from a merger, but it did not go into details.