Star Guardians Slot Review
Submerge in a Whole New Gaming World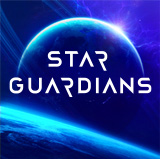 Log in to add it in your Favorites
Star Guardians was released by Evoplay in October 2021. The game is a first of its kind in the world of online slots. It is a third-person shooter that gives players manual control of a character who they can walk around a spaceship. Players need to shoot aliens known as Tritons and try to beat their Queen while amassing wins on the way. There is a choice of three characters to play as each of which offers its own bonus features. Learn if this game soothes your preferences in our full Star Guardians slot review.
How Did Star Guardians Slot Become a Third-Person Shooter Game
Technically, Star Guardians is a 3-reel slot with 3 symbols on each row, but you are unlikely to recognize it as such. The game has five regular symbols, a bonus game symbol, and a boss symbol. Players need to defeat the monsters by shooting them, and only then is it revealed if a payout is awarded. The payout is determined by the type of monsters defeated, and the win is revealed once the monster has been shot.
A Stunning 3D Environment
Star Guardians slot game sees players join a Special Forces team, and their mission is to kill all the aliens that have taken over the environment, which appears to be some kind of industrial spaceship. The game features stunning 3D graphics with the characters, the aliens, and the spaceship rendered in fantastic high-definition detail. As players explore the Star Guardians slot, they will find that there are some enjoyable extras, such as the ability to push furniture around and to enter additional areas in some of the rooms. The theme is also brought to life with exciting music, and realistic sound effects as players make their way through doors and unleash their weapons.
A major aspect of the theme is the ability to choose between different characters. There are three of them:
Butcher – A soldier, aged 52 with the rank of Commander on Earth. He is motivated by a desire to avenge his best friend. His primary weapon is a multi-barreled high-caliber machine gun, and his secondary weapon is a rocket launcher.
Skyler – A native from Planet Triton, she is determined to prove that she is the best sniper in her world. Aged just 25, Skyler carries a sniper rifle and hand grenades.
Keliot – A somewhat mysterious character, Keliot is determined to save humanity. He can fire kinetic energy from his bare hands, and he is covered in body armor.
Players can choose to turn on manual mode, which means that they can then move the character as they wish and fire at the aliens using the mouse buttons. Alternatively, it is possible to play Star Guardians slot in automatic mode, which simply requires players to click on the "spin" button, and the game will be played automatically.
Slot Profile
Name -

Star Guardians

Release year -

2021

Type -

Video Slot

Supported Platforms:
Provider

Rows

3

Reels

3
RTP

Free Spins

Paylines
Adjustable paylines:

No

Themes:

Aliens

Min/Max Bet:

0.1 - 75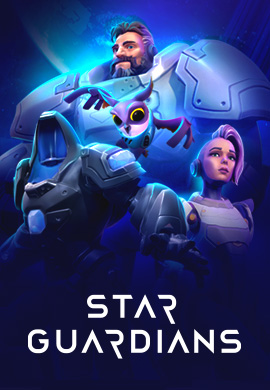 Choose Manual or Automatic and Play Star Guardians Slot
There are two ways of playing Star Guardians slot. If you choose to keep on automatic mode, then all you need to do is set your bet from 0.10 up to 100 per spin, and then click on the spin button. You can also use autoplay functionality to set up to 100 spins in motion, complete with stop conditions. Each time you spin the reels, you enter another room.
However, if you click on the controller button on the left side of the screen, the game goes into manual mode. Then, after clicking on the spin button, you will be able to control where your character moves in the environment using the keys W, A, S, and D on your keyboard to move forward, left, backward and right, respectively. You use the left mouse button to shoot the primary weapon and the right one to shoot the secondary weapon. You can change between manual and automatic mode at will.
The game offers a number of bonus features, all of which are triggered at random, and they shall be explained in the next section.
Bonus Chests and Games
At random times when playing, special treasure chests can appear when you enter a new room. There are two types of chests, those that require a key and those that don't. The chests that don't require a key can award a cash prize of between 0.1 and 10 times your bet, a key, or an amplifier. The chests that require a key can award a cash prize of between 3 and 100 times your stake or an amplifier.
Each of the characters you can play as has a special ability, and when you collect an amplifier, that ability is enabled for the next seven spins/rooms. The special abilities are as follows:
Butcher – Awards a x2 multiplier to all wins
Skyler – Able to open all chests, even without a key
Keliot – Defeated enemies always award a cash prize.
In addition to the treasure chests that can award bonuses, there is also a bonus game, which is triggered completely at random. In the Star Guardians bonus game, you enter a special room where there is a giant cannon. The cannon faces three doors, and each door opens to reveal a wave of enemies. The first wave is 10 enemies, the second is 20, and the third is 30. As you kill the enemies, you will win both cash prizes and special rocket ammunition.
After defeating all three waves, you face the Queen. The Queen insect has three heads, and you need to destroy each head to defeat her. You destroy the heads using the rocket ammo. Each head is armored and has a randomly displayed strength shown as an energy bar. The bonus ends either when the Queen is destroyed or when you run out of ammo. If you destroy the Queen, then you will win a random payout of between 50 and 5000 times the bet.
3750
Highest fixed jackpot
Amplifier Chests, Bonus Game
Special features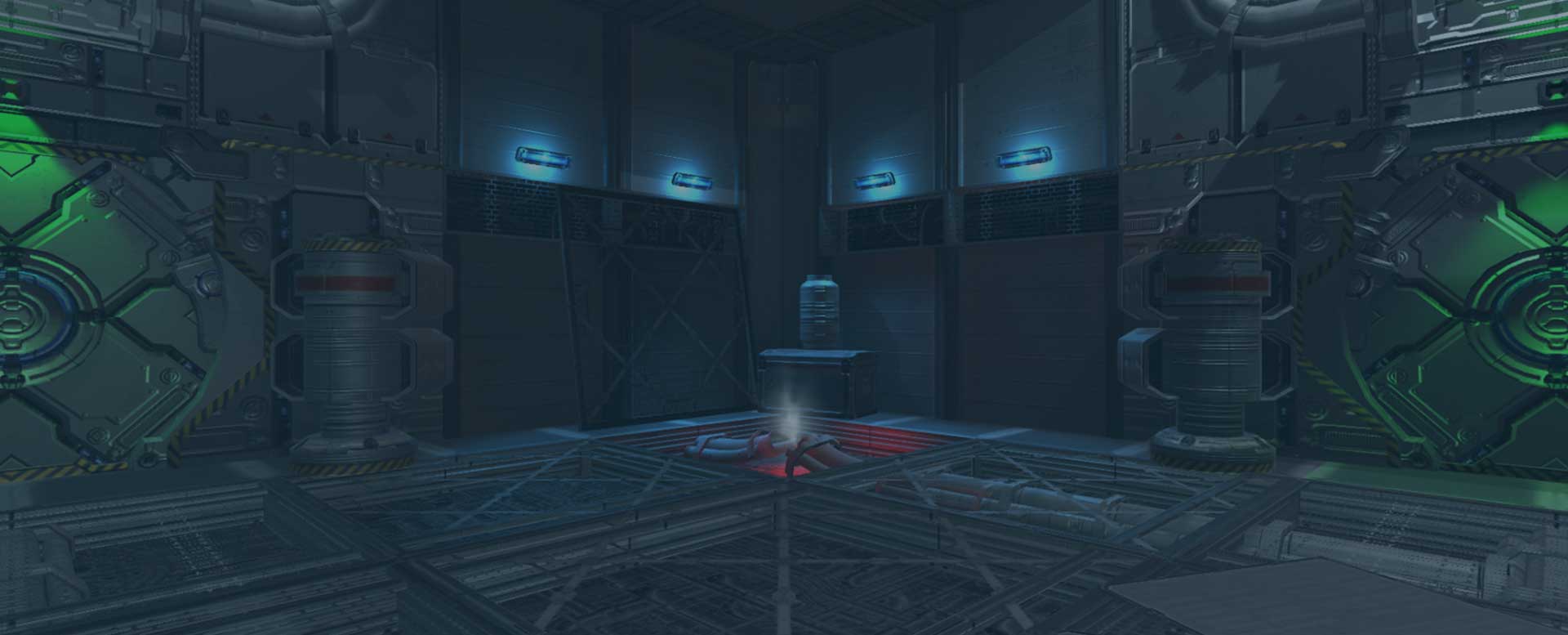 Play Star Guardians Slot Demo for Free
If you want to try out this exciting new type of slot for yourself without risking any money or installing any software, then you can do so here. Play the game in demo mode to experience this new form of slots play for yourself.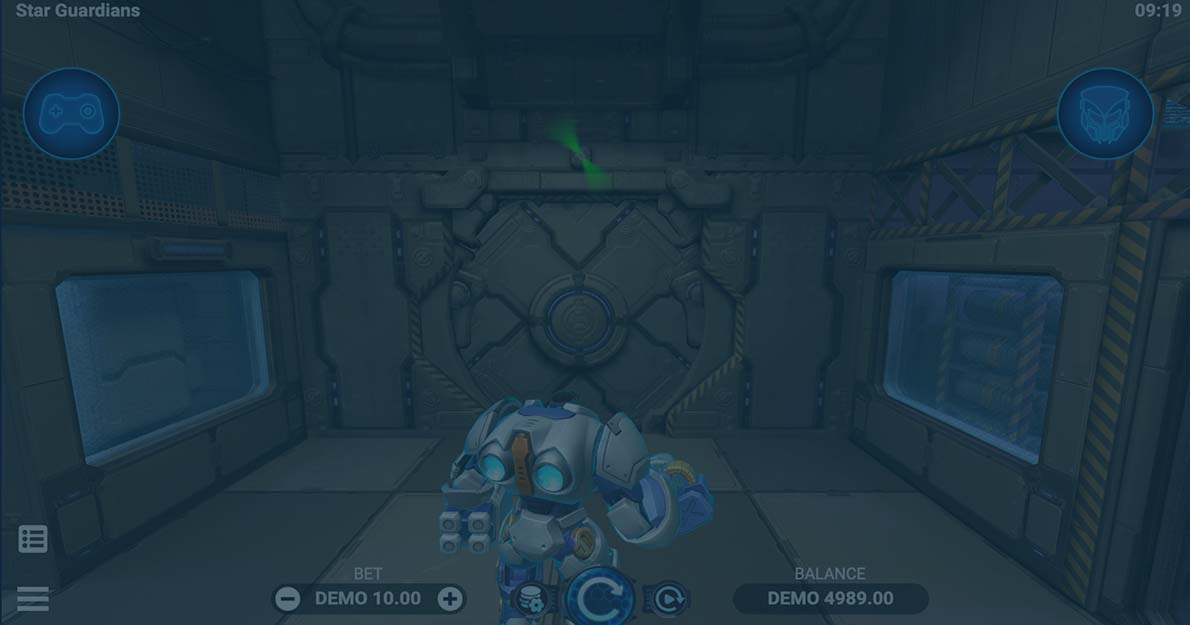 Do You Want to Play This Game for Real Money?
22Bet
Not Accepted
PlayAmo
Not Accepted
*18+ T&Cs apply to each offer.
Play for Real at These Casinos
You can play Evoplay's slots, including Star Guardians, at a number of our suggested casinos. We only recommend a casino if it is properly licensed, so we know that it is safe and secure, and many of them offer some generous bonuses to help you get off to the best start.
Casino
Bonus
Free Spins
Claim Bonus

22Bet

1

NA

PlayAmo

2

100

Free Spins
*18+ T&Cs apply to each offer.
Winning Coefficients and Star Guardians Slot RTP
The payout structure of Star Guardians takes a little getting used to. Each of the opponents in the slot has its own minimum and maximum winning coefficient. The payout is then equal to the coefficient received by defeating an opponent multiplied by the bet. However, when an opponent is defeated, they can also award a coefficient of 0, which means that no payout is won. You can see the opponents and the range of possible payouts in the table below. The slot's top payout of 5029 times the bet can only be won by defeating the Queen in the bonus game.
The Star Guardians Slot RTP is 96%, which is exactly the industry average. Evoplay describe it as a "Low High" volatility slot, and while it isn't immediately clear what this means, it seems the volatility can change depending on the state of the bonus features. However, the slot has a hit frequency of 56%, so most spins should result in some kind of payout.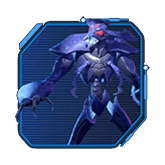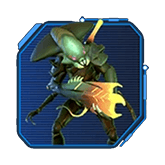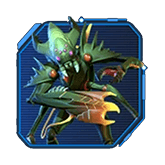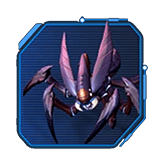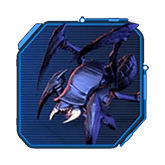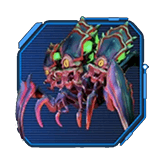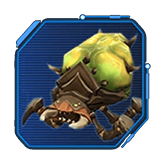 How to Start Playing
It will likely take you a little time to get used to playing this new style of slot. It may be best to keep the game on automatic mode for a while at first until you become familiar with its mechanics. Then it can be a lot of fun to switch to manual mode and control your character. For instance, if you don't land a win, you can at least then use the character to kick over a chair and let some of your frustration out.
As with any slot, the trick with this game is to play as many spins as possible. It has a very high hit frequency, so it isn't too hard to keep your bankroll topped up. Therefore, all types of players should be able to enjoy the Star Guardians slot machine, regardless of the size of their bankroll.
A Smooth Star Guardians Slot Mobile Experience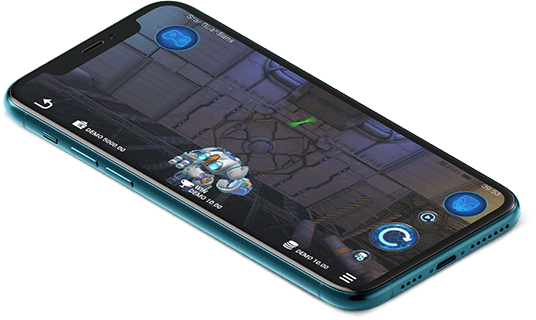 Star Guardians online slot is fully mobile optimized. The game's graphics look just as impressive on a smaller screen, and controlling the character movement becomes easy with a little practice, although the one-handed play is likely to be difficult. However, the game loads quickly and runs very smoothly in all major web browsers across Android and iOS.
An Interesting Reimagining of the Slot Machine
Star Guardians slot game is certainly a different approach to online slots and a game that many players are sure to find hugely enjoyable. As a new type of game, it does take a few minutes to understand exactly how 'spins' work, but once a player has grasped the concept, everything falls into place very quickly. The game is not designed to appeal to those who enjoy traditional slots; however, if you are a person who normally enjoys video games, then this slot may well be for you. Furthermore, regardless of what type of player you are, there is no denying that the game is visually hugely impressive and very well designed.
Log in to add it in your favorites
Compare

Star Guardians

to other

games