3.3% of Kindred Revenues the Result of Harmful Gambling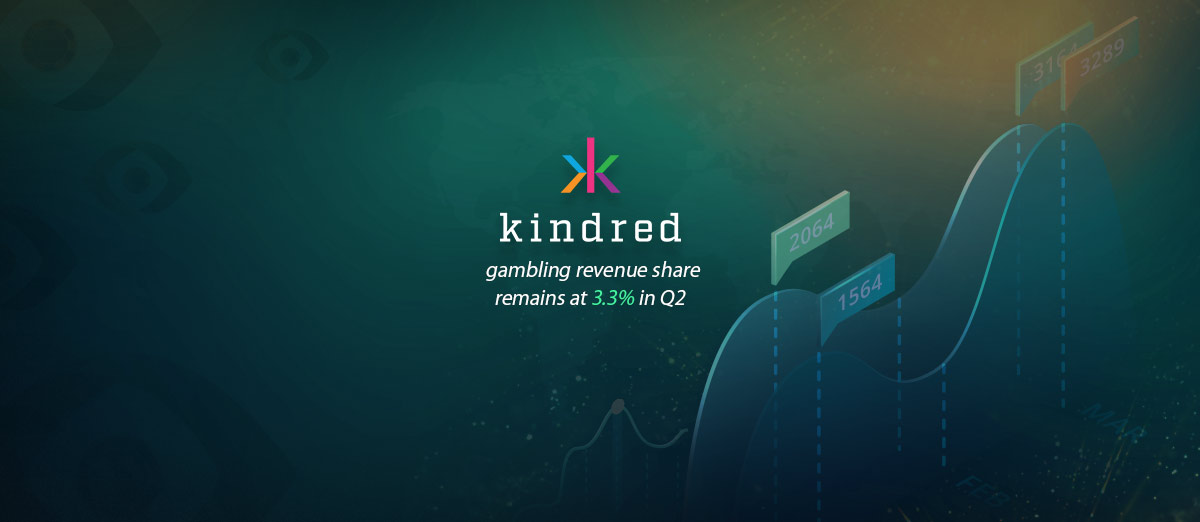 Kindred Group's mission to reduce the percentage of revenue it brings in from harmful gambling appears to have temporarily stalled. While there was a year-on-year decline in Q2 2022, the 3.3% share was the same as in Q1 2022.
From 21 March to 16 June, Kindred said that 3.3% of its gross winnings revenue came from high-risk players. While this was down from 4.3% in Q2 2021, it was the same figure as the first quarter of this year and the same as Q3 2021.
The Group also noted that the percentage of players that showed improvement in their safer gambling practices was 84.7% in Q2, up from 76.6% in the same period last year and 83.1% in Q1 2022.
Over the past quarter, Kindred Group has entered into a collaboration with QuitGamble.com, an online community designed to help people suffering from gambling addiction. The partnership joins those already in place with Gamban and RecoverMe, and Kindred also offers players a number of responsible gambling tools.
Kindred hopes that these partnerships and tools will ultimately lead to 0% of revenues coming from harmful gambling activity.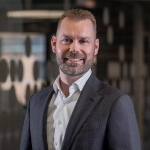 Even though the share from high-risk players is flat between the first and second quarter, it is good to see an increase in the improvement effect after interventions which validates our early intervention approach. However, we still have work to do to further decrease the number towards our ambition of 0% revenue generated from harmful gambling. Our focus continues to be on increasing efficiency and speed in detecting and engaging with customers at risk, as we know early intervention is critical in preventing a harmful behavior. We believe that in order to achieve the best possible approach to reducing harmful gambling, we need to collaborate with different stakeholders across our industry. For this reason, we are pleased to be promoting QuitGamble.com to provide additional support to those in need.
Anders Bergman, the founder of QuitGamble.com, explained that the community supports people through video courses, mobile applications, guides, and self-assessment tests. He added, "We are proud of the collaboration with Kindred. It's a quality assurance, and the collaboration will help us to support more people."