888 Confirms 10% Revenue Drops for Third Quarter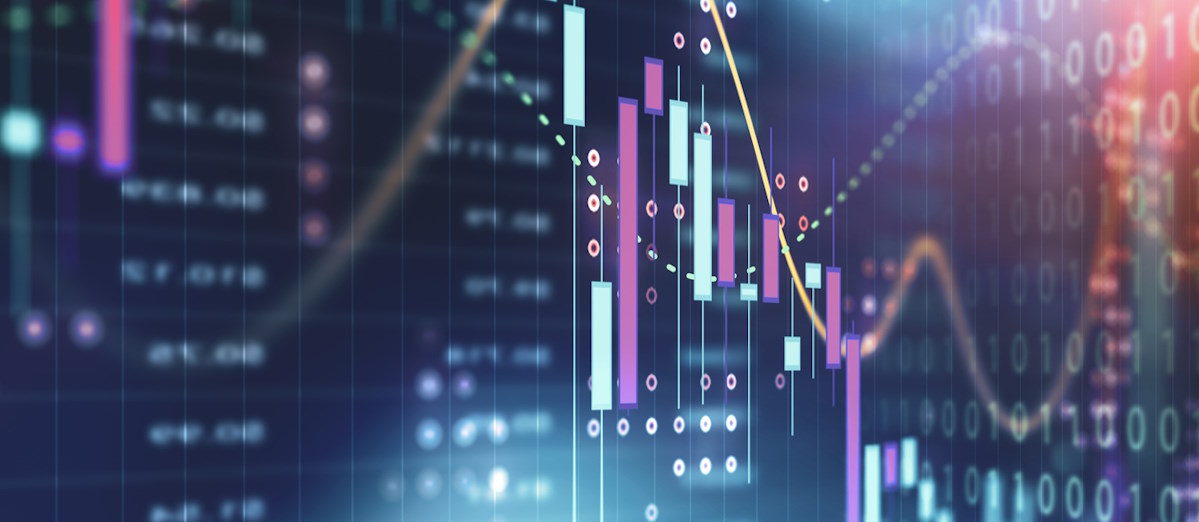 LISTEN TO THIS ARTICLE:
888 recently published an updated trading report, confirming the expected 10% year-on-year decrease in revenue, amounting to £405 million for Q3 of its 2023 fiscal year.
Fall in Line with Expectations
Last month, the 888 predicted this 10% slump in Q3 revenue, attributing it to multiple causes. According to 888, these reasons encompass regulatory alterations in dotcom markets. The resurgence in customer engagement and revenue has been more sluggish than first projected.
Furthermore, 888 points to safer gambling modifications in the UK and consumer-friendly sports outcomes in September. The company mentioned these factors influenced the winning margin both locally and internationally.
A Closer Look at Revenue
Examining the departmental results, 888 highlights the expansion of its retail segment as a major takeaway. In this area, revenue saw a 1% annual increase, spurred by enhanced product offerings resulting from investments in self-betting kiosks and gaming units. However, this surge was marginally counterbalanced by favorable sports outcomes for consumers.
The online ventures in the UK and Ireland recorded a 10% revenue drop. This downturn is attributed to the persistent repercussions of responsible gambling initiatives, a revamped marketing strategy, and a lower-than-projected net win margin for September's sports outcomes.
Regarding global activities, revenue plummeted by 19%, while average monthly users decreased by 2%. 888 identifies a substantial ongoing effect of changing dotcom market regulations, especially in the Middle East. The company also observes a more gradual revenue and customer engagement rebound than initially hoped.
Impact of William Hill Acquisition
888 also mentioned the continuous effects of its William Hill asset procurement. Last July, the company bought William Hill's non-US assets from Caesars at a price of £1.95bn.
888 said that synergy realization is on course, and considerable cost reductions are in effect. The company said that these developments have somewhat cushioned the ramifications of legal and compliance shifts.
Integration has occurred between the company and William Hill online. Additionally, the preliminary integration of William Hill's exclusive global trading system with 888's proprietary platform is underway. Consequently, select sports are now traded throughout the group using a singular trading engine.
888's Predictions for the Fourth Quater
Going forward, 888's projections for Q4 remain much the same. The company expects a marginal reduction in revenue.
In regards to annual figures, 888 estimates that its adjusted EBTIDA margin will hover between 18% and 19%, aligning with the previous month's prediction.
The company also emphasizes its ongoing commitment to ensuring the safety and welfare of its over 500 staff members in Israel, along with their families.