888's Revenue Expected to Fall 10% to Q3 2023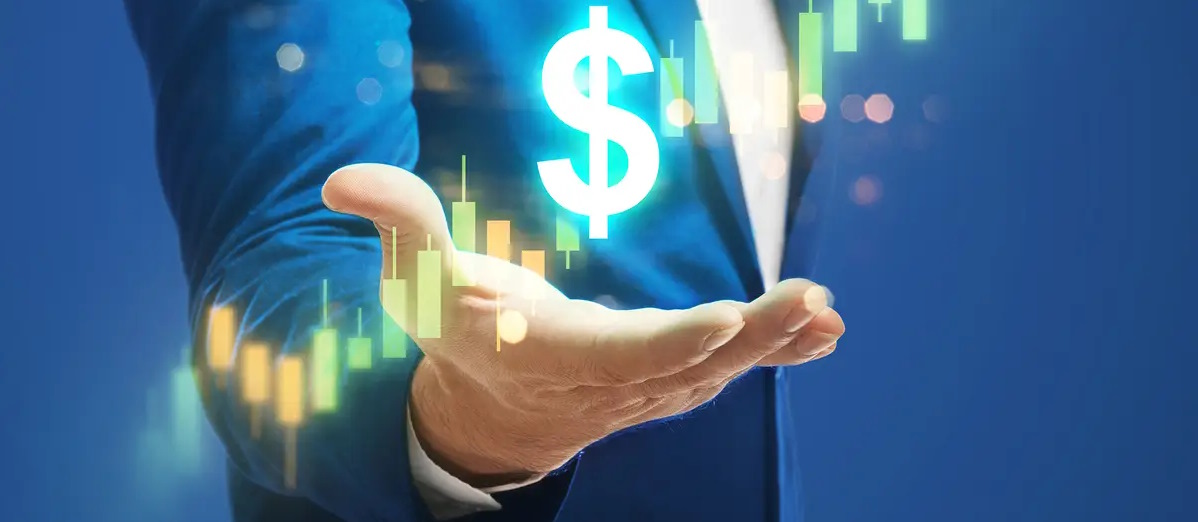 LISTEN TO THIS ARTICLE:
888 has said that it expects its group revenue will drop by 10% to roughly £400 million in Q3 after mixed results over the last few months.
In a trading update, the company said that it has been affected by regulatory changes in dotcom markets and slower than expected recovery in customer activity. It also mentioned the gambling changes in the UK and sports results in September that were more favorable to customers.
However, the company did say that it expects a return to revenue growth next year and that it is still enjoying a steady increase in customer numbers. Furthermore, the company said that its retail business is performing well and that revenue was broadly stable when compared to last year. As a result, it still expects revenue to grow by mid-single digits this year.
Full-Year EBITDA Targets out of Reach
Speaking about the next quarter and its full-year results, 888 has a mixed outlook. The firm said that it is managing to cut costs through synergy, and this is helping to keep revenue performance on track. Furthermore, it has identified further areas where it can save money and reinvest it in growth initiatives.
888 is expecting higher revenue in Q4, but it is still expected to drop year-on-year before returning to growth next year. The company has also changed its expected full-year adjusted EBITDA margin to be between 18% and 19%.
We are making significant strides to improve the quality and long-term sustainability of our revenues. But performance in Q3 has been below our expectations, and this means we now expect to end the year with EBITDA below our prior expectations. The hard work the team has undertaken so far this year has set very strong foundations for the future of the business, and our synergy delivery is well on track. We are strongly focused on investing to deliver good levels of expected revenue growth in 2024 as we progress towards our clear target of more than £2.00bn of revenue in 2025. I look forward to the coming years with confidence.
Management Changes Made in Q3
Lord Mendelsohn also discussed the changes to 888's board that took place in Q3. Next month, Per Widerström will become CEO following his confirmation in July. Mendelsohn, who has been executive chair since Itai Pazner left in January 2023, will be returning to a non-executive position.
Earlier in September, Sean Wilkins was announced as 888's new CFO. Wilkins, who has held roles at Superbet and Tesco, will be starting on 1 February 2024 and taking over from Yariv Dafna.