888 Goes Live in Four African Jurisdictions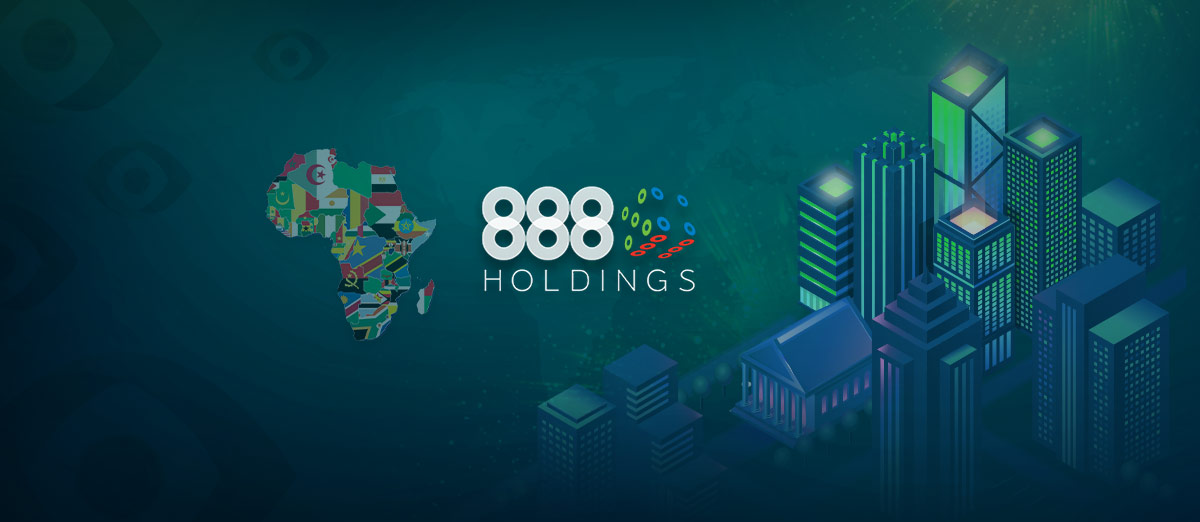 Leading online gambling operator 888 has announced the launch of its 888bet offering in Kenya, Zambia, Mozambique, and Tanzania.
The gambling giant was able to roll out its brands in the jurisdictions through the 888Africa joint venture established in March. The venture was created to operate 888 brands in online betting and gaming markets across select regulated countries in Africa.
The team led by Christopher Coyne was instrumental in securing local licenses for 888bet in Kenya, Tanzania, Mozambique, and Zambia and will play a big role in the growth and subsequent expansion of the 888 brand across Africa.
We are delighted to hit our target and launch into four regulated markets within 6 months of founding the business. This is an important milestone that provides us with fantastic opportunities for further expansion in the future.
888bet comes with several launch offers like jackpots, cash out and free-to-play for players in each gaming market.
However, only Zambia players can now access 888 casino's full features, including over 1,500 casino games from top software providers. The casino's full launch in other jurisdictions is subject to local licensing.
It is great to see Christopher and his team successfully launch 888bet in Kenya, Tanzania, Mozambique and Zambia and begin 888Africa's growth story on the continent. As a region with significant potential, we are excited to watch 888Africa continue to develop its offer and launch new and exciting products for players over the coming years and months, while introducing consumers to the fantastic 888 brand.