А Lucky Player Wins Lotto Twice after Mistakenly Filling Form Two Times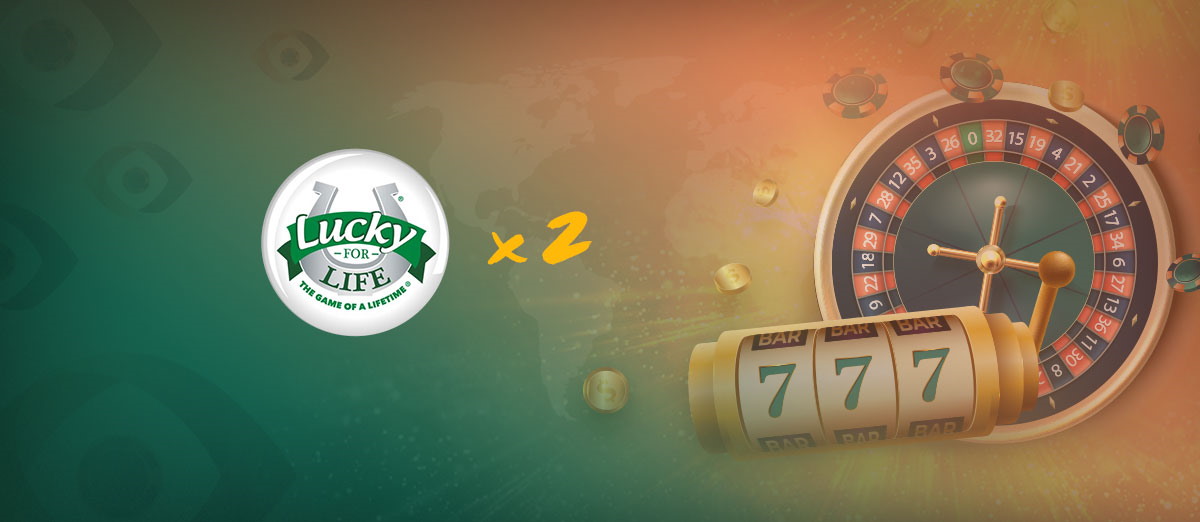 One extremely lucky man has reportedly won the lotto twice after forgetting he bought the first ticket.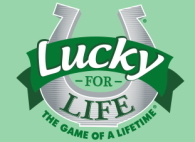 Mr. Thomas, a 49-year-old North Carolina resident, was watching a basketball match when he couldn't ascertain whether or not he had filled out his ticket for the state's Lucky for Life lottery drawing.
Uncertain, he filled out the online form and got to realize the next morning that not only had he filled two forms, but he had also won with them!
A week after a retired Maryland housekeeper won her third $50k lottery, Thomas won $25,000 each year for life with each ticket in the November 27 drawing. The $25,000-per-year prize Lucky for Life is the lottery's second-biggest prize, behind a $1000 a day for life payout.
Thomas, a dump truck operator, was presented with three options to receive his winnings: He could receive $50,000 a year for life, receive $25,000 for life and the other prize as a lump sum of $390,000, or take both as lump sums for a total of $780,000. 
However, Thomas opted for the lump sum of $780,000 for both tickets instead of annual payments to invest in his business, pay off bills, help his family and perhaps buy a house.
"When I realized I won, I had to lay down on the floor because I really just couldn't believe it," the 49-year-old said. "It's just a blessing."