Hard Rock Sportsbook Temporarily Pulls Out of Florida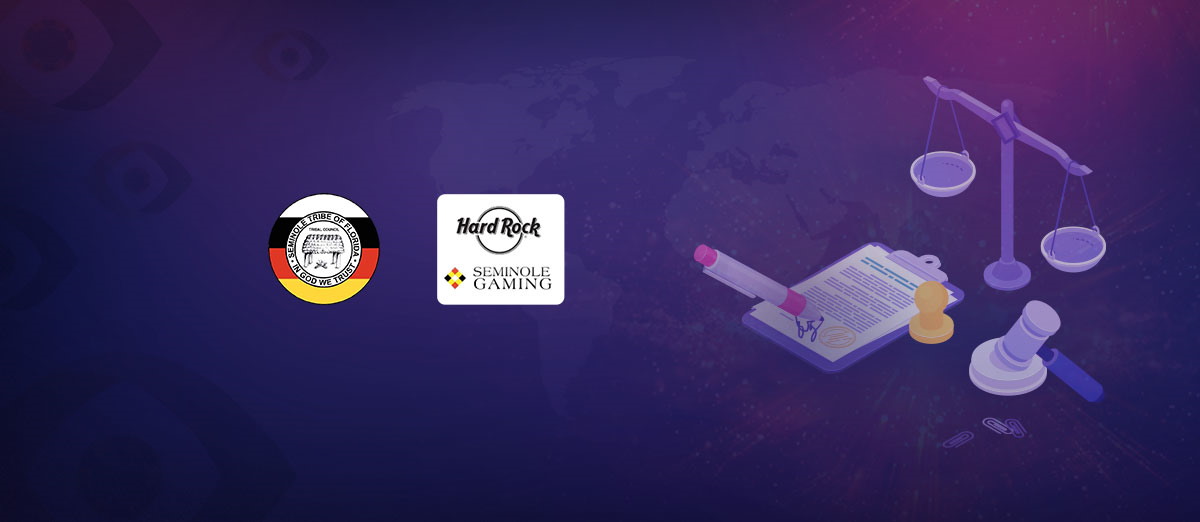 The Seminole Tribe of Florida has announced that it will no longer be offering sports betting in the jurisdiction for some time.
The announcement is coming after the Appeal court denied the tribe's request for a temporary stay of the District Court's decision on the 2021 Compact. 
The Seminole's decision to temporarily suspend its betting services in the region results from a legal tussle that has kept it in court for months. Two Miami groups- West Flagler Associates and No Casinos had filed three lawsuits challenging the tribe's compact with Florida. 
Although one of the lawsuits was tossed out in October, U.S. District Judge Dabney Friedrich nullified the agreement late last month. He restricted the Seminoles from offering sports betting and roulette and dice games at its tribal casinos in the state.
Following the announcement, the tribe's mobile betting site, Hard Rock Sportsbook, would no longer accept bets and suspend its operations in the state.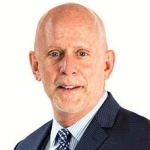 As a result of yesterday's Appeals Court decision denying a temporary stay of the District Court's decision on the 2021 Compact, Hard Rock Sportsbook will temporarily suspend operations of its mobile app in Florida. Account balances for all current players will be refunded as requested. Despite the decision, the Seminole Tribe looks forward to working with the State of Florida and the U.S. Department of Justice to aggressively defend the validity of the 2021 Compact before the Appeals Court, which has yet to rule on the merits of the 2021 Compact.