ACMA Blocks Another 12 Illegal Offshore Gaming Sites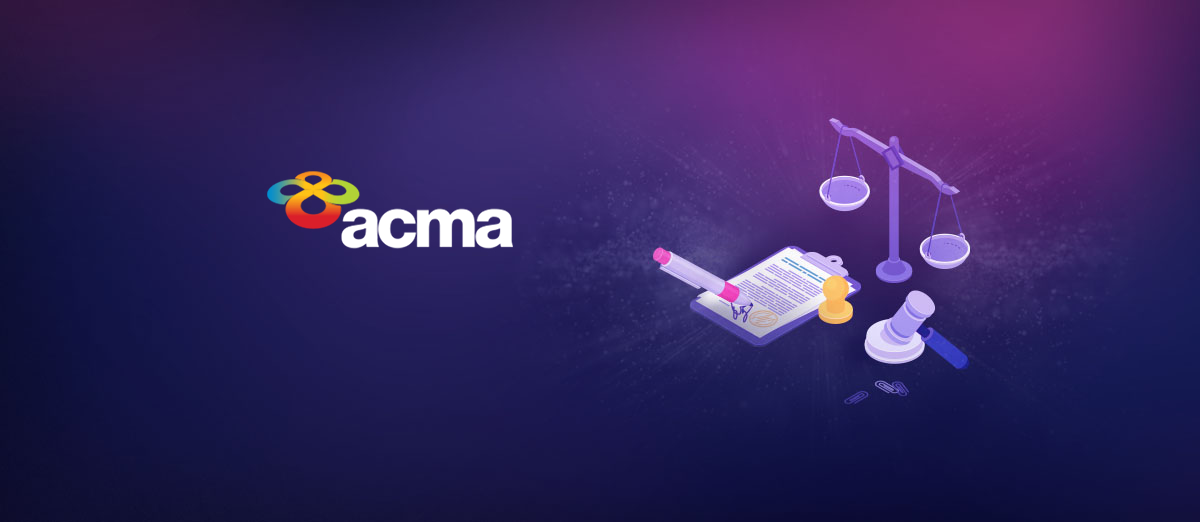 LISTEN TO THIS ARTICLE:
The Australian Communications and Media Authority (ACMA), the media services regulator, has announced that during a clampdown on illegal betting websites, the regulator has identified another 12 sites it wants to ban from operating in the Australian gaming markets, as these offshore sites are in breach of the Gambling Act of 2001.
ACMA has asked the relevant Internet Service Providers (ISPs) to block the illegal sites they have named. The list of the unlicensed gaming operators the ACMA has highlighted has been provided and includes, Tsars, Zen Casino, Zen Betting, Cleopatra Casino, Goodman Casino, Zoome Casino, Yabby Casino, Neon54, Rabona, 5Gringos, AlfCasino, and 1RED.
This campaign aims to ensure that customers in Australia can only access gaming operators licensed by the gambling regulator in the country. The number of offshore sites running illegal betting operations in Australia that have been blocked by the ACMA in the last four years now stands at more than 780.
Because of the global configuration of some gaming operators, nearly 200 operators that are licensed in the Australian region have decided to leave the market following the current strategy being pursued by the ACMA.
The regulator has stated that player protection is at the center of many of the regulations in the gaming market and gives a warning to players that using an unlicensed offshore gaming operator means the player is not covered by Australian regulations and could put the player's money at risk.
The ACMA has also given guidance to players in the Australian region, stating that players should check that the gaming site they using is licensed in the Australian jurisdiction and can check against a list of approved operators provided by the regulator.
Additionally, the ACMA has given players in the region who feel they are using an unlicensed gaming operator or have a bad experience with an illegal operator a process where they can report the operator to the gambling regulator.