Advocacy vs. Sponsorship - The Complex Intersections of Gambling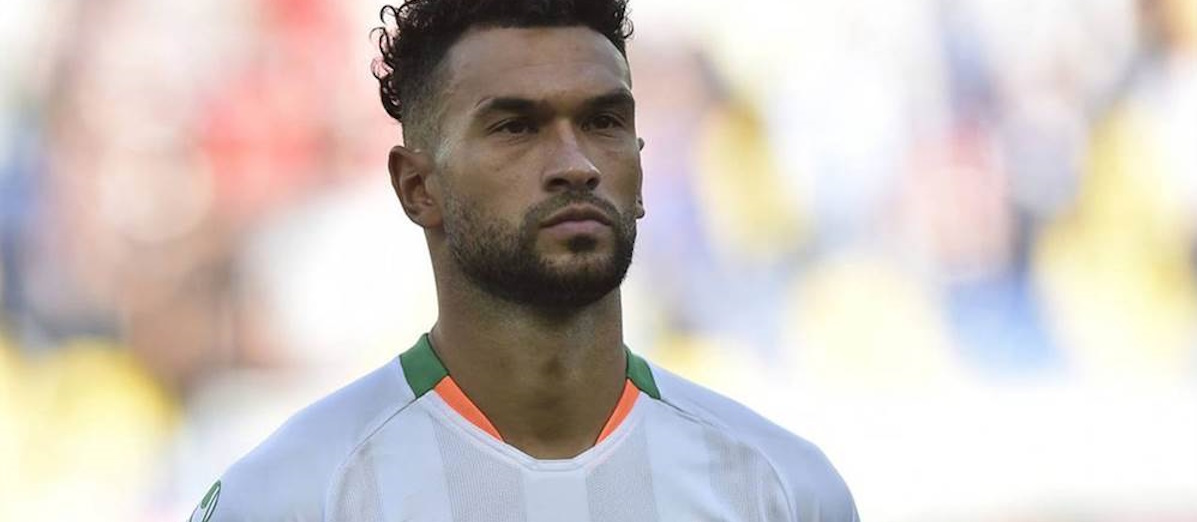 LISTEN TO THIS ARTICLE:
In a recent development that highlights the complex relationship between sports and gambling, bet365, a prominent betting company, has confirmed that former footballer Steven Caulker was excluded from a punditry role in a video series sponsored by them. This decision stemmed from Caulker's public statements and advocacy work concerning gambling addiction.
Difference in Viewpoints
Steven Caulker, a notable figure in football with past associations with clubs like QPR, Tottenham, and Wigan Athletic, has been vocal about his struggles with gambling, alcohol, and depression. His journey, which he openly shared in a 2017 interview with The Guardian, has been one of both professional challenges and personal battles. In 2021, Caulker made a significant move by transferring to Sierra Leone, a team he now captains, after a four-year stint playing in Turkey.
bet365's decision came to light following comments from The Big Step, a campaign aimed at ending gambling sponsorship and advertising in football. The organization revealed that Caulker, 31, had initially been signed up for broadcasting work but was later dropped. The reason, as stated by bet365, revolved around concerns regarding Caulker's "positive work" on gambling addiction, which they felt was in conflict with the nature of the series they sponsored.
In an official statement, bet365 acknowledged Caulker's application to appear as a guest in the video series, which is not broadcast on TV but on an online video platform. The company emphasized that during the guest approval process, Caulker's personal negative experiences with gambling, which he has been open about, came to the forefront. bet365 expressed appreciation for Caulker's efforts in raising awareness about problem gambling but concluded that his involvement in a betting company-sponsored series would be inappropriate.
bet365 also addressed a miscommunication issue, stating their regret that their stance was misrepresented to Mr. Caulker by their media partner. The name of the video platform for which Caulker was initially commissioned remains undisclosed.
Navigating Advocacy and Sponsorship in Sports
This incident underscores the sensitive nature of gambling sponsorship in sports, particularly football, where players' personal experiences and advocacy can sometimes clash with the interests of betting companies. Caulker's case is a poignant example of how an athlete's personal struggles and subsequent activism can impact their professional opportunities, especially in an industry closely tied to the subject of their advocacy.
The situation with bet365 and Steven Caulker serves as a reminder of the ongoing debate surrounding gambling's role in sports and the responsibility of betting companies in promoting awareness about gambling addiction while navigating their commercial interests.