Jessica Furman's Cautionary Tale of Addiction and Crime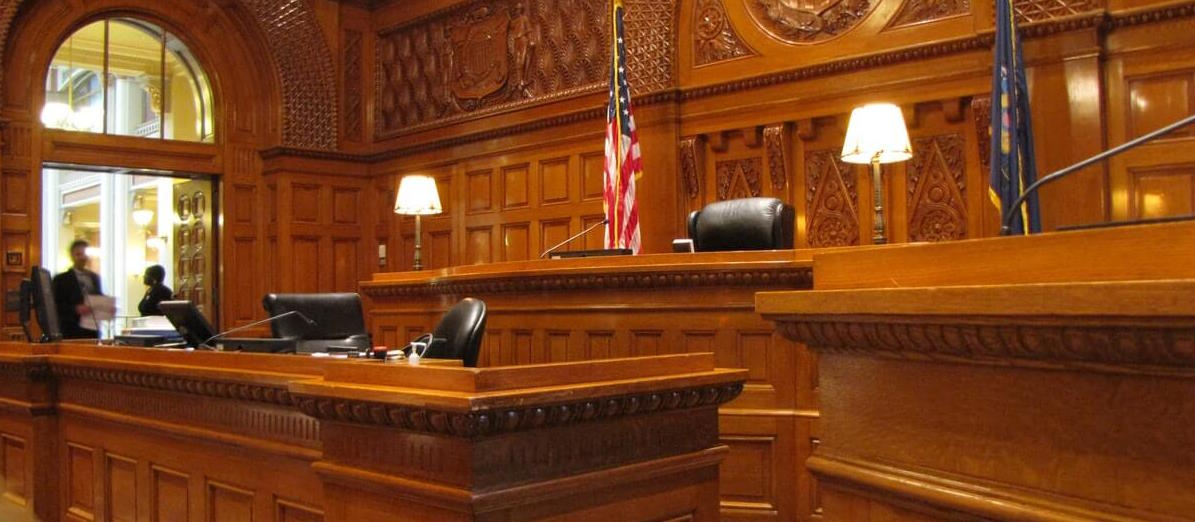 LISTEN TO THIS ARTICLE:
In a turn of events that underscores the devastating impacts of gambling addiction, Jessica Furman, a 40-year-old former manager of a Dollar General store in Hancock, found herself pleading guilty to Grand Larceny in the Third Degree in Delaware County Court. The Class D Felony charge was a direct result of Furman's admission to embezzling approximately $41,000 from the store, funds she subsequently lost in gambling.
The case of Jessica Furman highlights a darker side of gambling that often remains hidden until it's too late. During her court appearance, Furman gave a candid account of how her gambling addiction spiraled out of control. She described how she transferred the stolen money into her personal bank account, driven by the belief that she could win enough to repay the store. This hope, however, turned into a harrowing reality when she lost all the funds, a testimony to the unpredictable and often destructive nature of gambling addiction.
The consequences of Furman's actions were severe. The Honorable Gary Rosa, the presiding judge, sentenced her to five years of felony probation. In a bid to make amends for her actions, she was also ordered to repay a total of $43,050 to the Dollar General store, a sum slightly higher than what she stole, within a 54-month period. The court's decision reflects not only the seriousness of her crime but also the complex nature of handling cases intertwined with addiction.
Gambling Addiction's Ripple Effects
The sentence comes with a stern warning; failure to adhere to the repayment plan could lead to a prison sentence ranging from two and a third to seven years. This ruling not only serves as a punishment but also as a deterrent to others who might find themselves in similar situations.
Furman's case sheds light on the often-overlooked issue of gambling addiction and its far-reaching consequences. It's a stark reminder of how addiction can drive individuals to commit criminal acts they wouldn't ordinarily consider, leading to profound personal and professional repercussions. The impact of her actions extended beyond her own life, affecting the business she worked for and, by extension, the community it serves.
In conclusion, while Jessica Furman's story is a cautionary tale about the perils of gambling addiction, it also opens up a dialogue about the need for more awareness and support for individuals struggling with this issue. It underscores the importance of recognizing and addressing gambling addiction as a serious and destructive problem that can lead to significant legal, financial, and personal consequences.