Affinity Interactive Sportsbook Goes Live in Iowa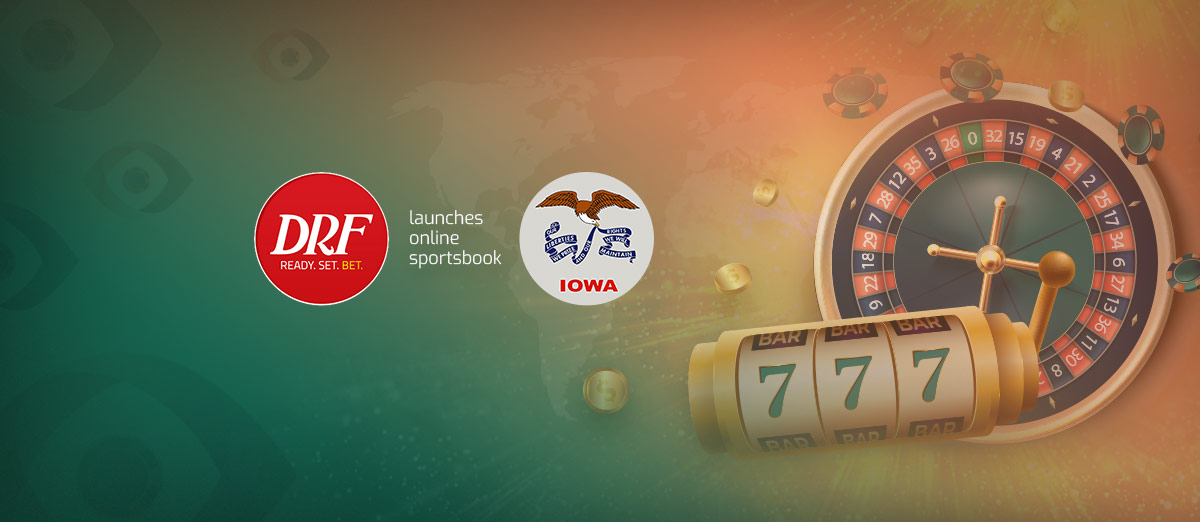 Affinity Interactive owned brand Daily Racing Form (DRF) has reportedly debuted its online sportsbook in Iowa.
The company, which mainly focuses on North American horse racing, has gone live in Iowa with its sportsbook. A move it considers strategic to its plans of meeting demand in the US sports betting industry and expanding in new markets.
The sportsbook recently unveiled in the US state of Iowa allows DRF's customers to bet on national and international sports. They will also be able to stake on a wide range of betting options like over/under, moneyline, parlay, etc.
According to Itay Fisher, Affinity Interactive Chief Digital Officer, the launch of the company's first sportsbook "is a significant event for Affinity Interactive and DRF as we continue our ambitious plans to deliver a world-class, digital sports betting product to sports fans across the US."
Affinity Interactive, formerly known as Affinity Gaming, is an American private casino and sports gambling company based in Paradise, Nevada. The company operates eight casinos in Nevada, Missouri, and Iowa, with a total customer base of approximately one million. It publishes the Daily Racing Form and powers the DRF Bets.
Earlier this month, the company inked a partnership deal with GNOG to enter Missouri.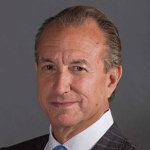 The DRF sportsbook launch is a key event for Affinity Interactive's ever-growing platform. Iowa was a natural choice for our first sportsbook offering, given our established presence at Lakeside Casino in Osceola. As we continue to optimize and integrate our complementary land-based and interactive properties, we are highly focused on positioning our platform as the go-to sports betting destination.