African Gambling Industry Continues to Grow and Set to Thrive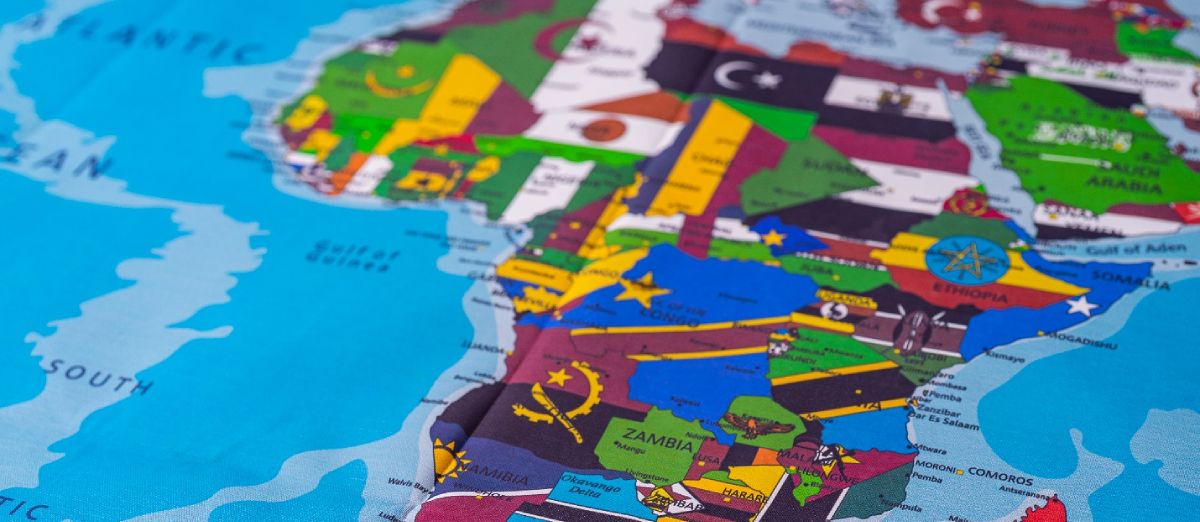 LISTEN TO THIS ARTICLE:
The gaming industry in Africa is thriving and is forecasted to achieve an impressive $1.62 billion by 2024. Even as the global gambling sector slows, the Sub-Saharan African region is surging ahead. The key factor driving this growth is the rise of mobile gaming.
However, regulatory practices across the continent differ greatly. For instance, South Africa benefits from its National Gambling Act of 2004. As a result, those who join a South African-licensed online casino are most likely going to be playing at a trustworthy site. In contrast, Kenya and Nigeria are still developing their regulatory systems, which has led to an increase in unregulated gaming platforms.
A Strengthening Market
Data from Newzoo, in collaboration with Carry1st, shows that Africa's gaming industry is performing well, mainly thanks to the rapid expansion of real-money mobile gaming. With an estimated growth rate of about 11% in the next year, the Sub-Saharan African gaming market is expected to break the $1 billion threshold, exceeding earnings from PC and mobile gaming. Sports betting is the dominant segment but there are also several land-based and online casinos in Africa.
Gambling is an integral part of African culture, but this also poses some challenges. One problem is that a number of African countries have not adequately adopted responsible gaming measures, which leads to fewer preventive actions.
However, the increasing income from fees and taxes are giving the industry prominence and making it harder for governments to crackdown on it As the sector expands, the need for ethical practices and better oversight is becoming more pressing.
A Promising Future for Africa's Industry
The prospects for Africa's gambling industry are promising, especially in mobile gaming. By 2030, it's estimated that 87% of the population will have smartphones. Improved internet infrastructure has certainly aided this trend and will allow it to continue. However, the issues of player protection, regulation, and responsible gaming will all need to be given greater focus.