Italian Players Zaniolo and Tonali Implicated in Betting Scandal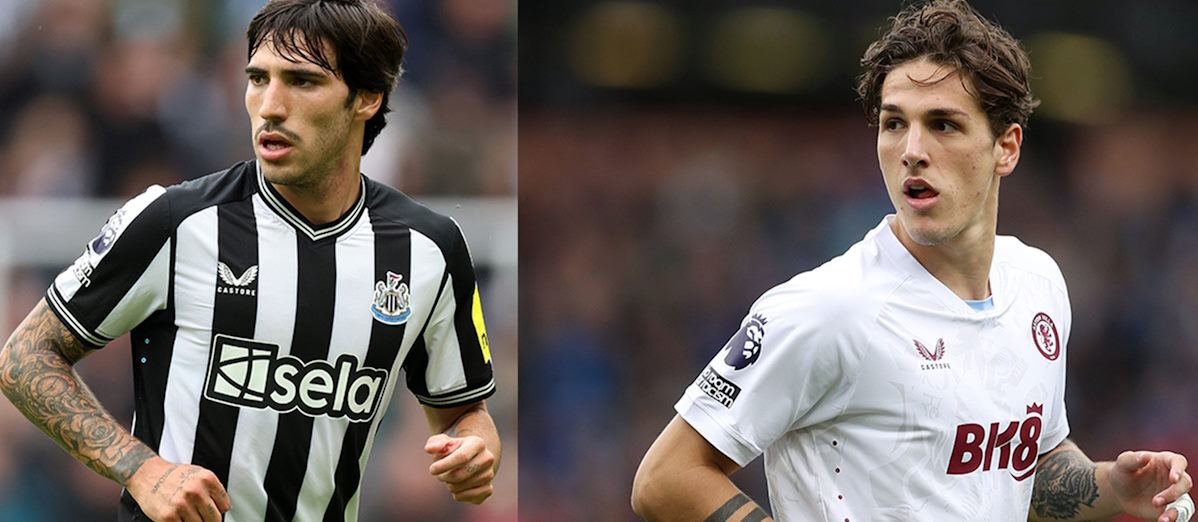 LISTEN TO THIS ARTICLE:
Two Italian players, Sandro Tonali and Nicolo Zaniolo, are reportedly being investigated for their alleged involvement in a betting scandal.
Newcastle United's Sandro Tonali and Aston Villa's Nicolo Zaniolo were issued investigation documents and questioned by Police on Thursday at the Federal Technical Center in Coverciano, where they were training for the upcoming Euro 2024 qualifiers.
Due to the nature of the events, the Italian Football Federation (FIGC) believes that "the two players are not in the necessary condition to face the matches scheduled for the next few days" and has permitted the pair to leave the training camp for their respective clubs.
With the development, Tonali and Zaniolo will not join the Italian team when they host Malta on Sunday and England at Wembley Stadium on Tuesday.
The betting scandal was brought to light when Juventus midfielder Nicolo Fagioli recently came under investigation for his involvement with unauthorized betting platforms and possible wagers on football matches.
Tonali and Zaniolo were tied to the case by photographic agent Fabrizio Corona, who mentioned the names of the two footballers in connection with the illegal betting investigation on his social media platforms.
Corona has also been summoned by the police, and he is assisting with investigations on behalf of the Piedmont prosecutor's office.
If found guilty, the three footballers may face a three-year ban from the sport and fines of up to €25,000 (£21,600).
Long List of Betting Charges
The three Italian stars join the record number of athletes investigated over betting breaches globally.
It seemingly started in May in the United Kingdom when Brentford and England striker Ivan Toney was banned for eight months after admitting to 232 violations of the FA's betting rules.
In July, the FA charged Harry Toffolo, Nottingham Forest defender, 375 times for breaching its betting regulations.