AGA Award for Lightning Roulette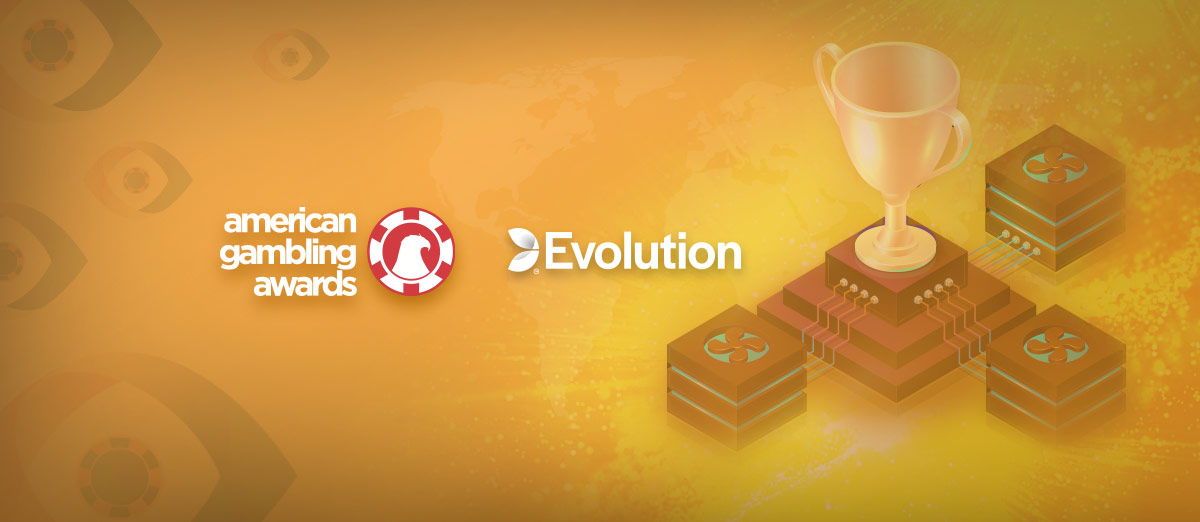 Online gambling software provider, Evolution has long been recognized as one of the industry's major innovators and, as a result, had a considerable influence on online gambling.
Its wide portfolio of products continues to grow and attract major interest from major operators around the world - it is easy to understand why the company is considered to be one of the flagship software providers in the industry.
One niche in which they have become an undisputed specialist is in live casinos, and each development that has rolled off its ever-expanding production line has continued to raise standards.
Lightning Roulette, notwithstanding. This product has very quickly become one of the most sought-after casino games in the industry, and the apparent general consensus is that it fully deserves its accolade of Gaming Product of the Year at the American Gaming Awards.
AGA Award for Lightning Roulette
Over the last few years, Evolution has continued its impressive trajectory, particularly in the live casino niche, and this latest accolade resembles its status in the online gambling industry.
Lightning Roulette has added a new twist to the game that highlights the software provider's innovative and creative ability, essentially maximizing the entertainment value in a live gameshow form that has had players salivating and instantly hooked. Boasting numerous advanced random number generator multipliers, it has taken the market by storm, increasing interactivity and making it a highly intoxicating game.
This is what fans of Evolution have come to expect from the software provider's products over the last few years, and it continues to go from strength to strength with its enhanced development capabilities.
We are absolutely delighted to have won Gaming Product of the Year. Lightning Roulette is a homegrown Evolution brand and has revolutionized the way players think about a Roulette game. Our aim with Lightning Roulette has always been to take the U.S. online gaming market by storm, deliver a phenomenal player experience, and continue to provide operators with cutting edge in game-technology. Our team has done an amazing job with Lightning Roulette, and we're thrilled to have been recognized by the American Gambling Awards.
US Market Key for Evolution
While many software providers in the industry have no doubt targeted the ever-growing U.S. market as one where they can really capitalize, Evolution appears to be riding the crest of a wave and is, no doubt, one of the leading non-native developers for the U.S. market.
Its status in multiple European markets is undisputed, boasting many fans, and it seems that this is the case in the U.S., where the live casino niche is growing significantly in popularity with a large customer base that is still intrigued by this.
With the U.S. market still growing and yet to reach its peak, the potential for Evolution across many of the states is considerable, especially from a commercial perspective and securing more new business with operators.
This accolade will certainly help to raise its profile further in the U.S., and effectively, the sky is the limit.