AGA Makes New Hires and Promotions to Enhance Services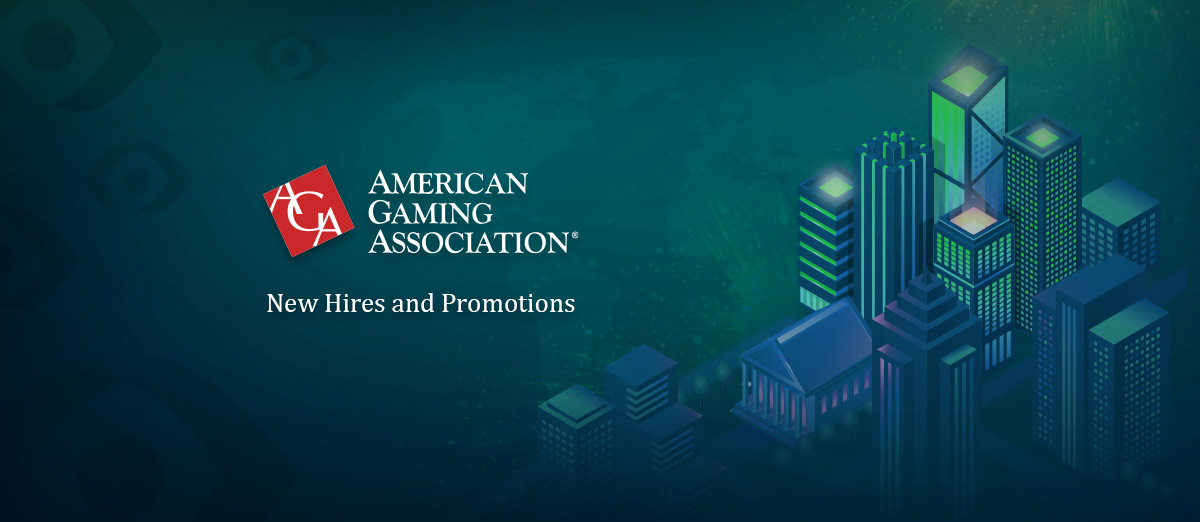 The premier national trade group for the US casino industry, American Gaming Association (AGA), has announced some new hires and internal promotions to enhance the organization and "driving industry priorities."
The appointments consist of three new hires and four new promotions, all at a senior level, across several business functions. The new faces are Tres York, Annabelle Goese, and Christopher Browne, who will all serve in different offices in government relations, member services, and media relations.
Related:
The new promotions include Alex Costello, who was announced as the Vice President of Government Relations and responsible for directing the AGA's federal advocacy drive. She will also be tasked with leading efforts to modernize payment solutions within the industry, eradicate human trafficking, and champion AGA's fight against money laundering.
David Forman has been promoted to Vice President of Research. He will be the Association's main contact person corresponding with industry officials, members, investors, and the media. His roles also include overseeing consumer products, like the Commercial Gaming Revenue Tracker and AGA Gaming Industry Outlook.
The third promotion is for Gabrielle Voorhees, who moves to Vice President of Finance and Operations. She will be responsible for ensuring the company's continual financia`l security.
Finally, Brandon Leggiero was promoted to Senior Director of Member and Partner Relations. She is charged with attracting new clients and retaining current members.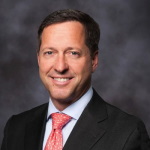 I'm immensely proud of the team we have built at the AGA. Today's announcement reflects their hard work and significant achievements on behalf of our members and the gaming industry. These talented professionals, and the rest of our strong AGA team, will help us continue to lead the industry through this new era of growth.