Legislation Set to Increase Slot Tax Threshold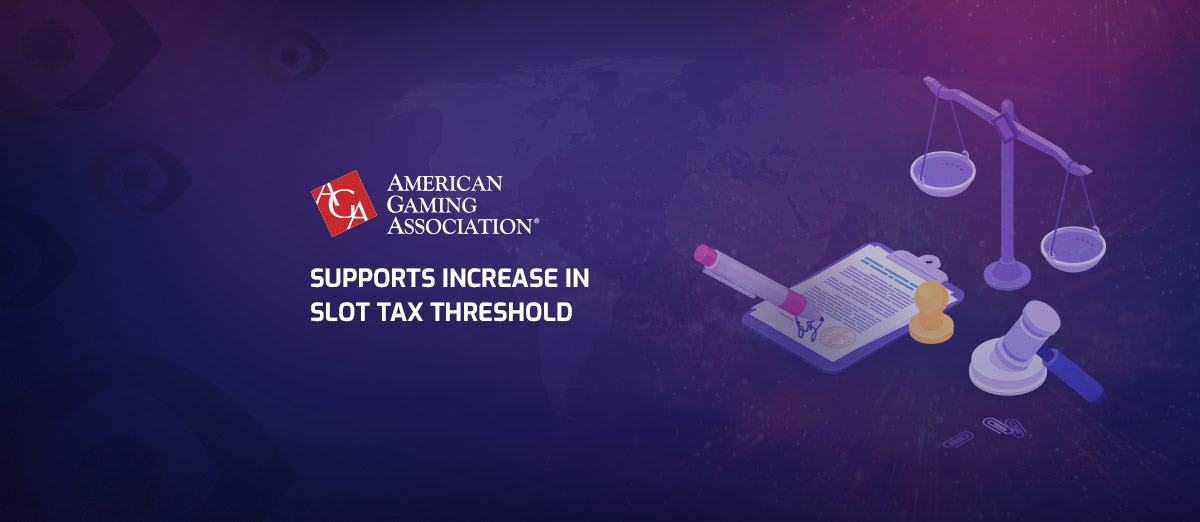 The American Gaming Association has given its support for new bipartisan legislation. It is designed to increase the threshold at which people are required to report slot jackpot wins to the Internal Revenue Service.
Congressional Gaming Caucus Co-Chairs Representatives Dina Titus and Guy Reschenthaler have introduced the legislation, and it is co-sponsored by Mark Amodei, Anthony Brown, and Steven Horford. It will increase the "antiquated slot tax threshold" to $5,000 and ensure "a mechanism for future increases based on inflation".
At present, the slot tax threshold is just $1,200. It has not been adjusted for inflation since 1977, and according to the American Gaming Association, this has resulted in "a dramatic increase in the number of slot jackpots casinos and their customers must report to the IRS".
Previous work by the AGA and Congressional Gaming Caucus led to Congress directing the Department of the Treasure to look into the options for updating the slot tax threshold through regulation. While no report has yet been submitted, this legislation is designed to build upon these previous efforts.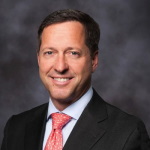 Increasing the slot tax threshold to account for inflation is a long overdue change that will alleviate unnecessary administrative burdens on casino operators, their customers and an understaffed and overwhelmed IRS. Today's legislation provides Congress a direct path to modernize the slot reporting threshold. We look forward to continuing to work with these bipartisan leaders on Capitol Hill to address outdated regulations that impact our industry.
At present, federal regulation stipulates that when a casino player wins a slot machine jackpot of $1,200 or more, the machine must be temporarily taken out of service, and the player is required to complete a W-2G tax reporting form.