AGA Study Proves Need for Regulation on Unregulated 'Skill' Machines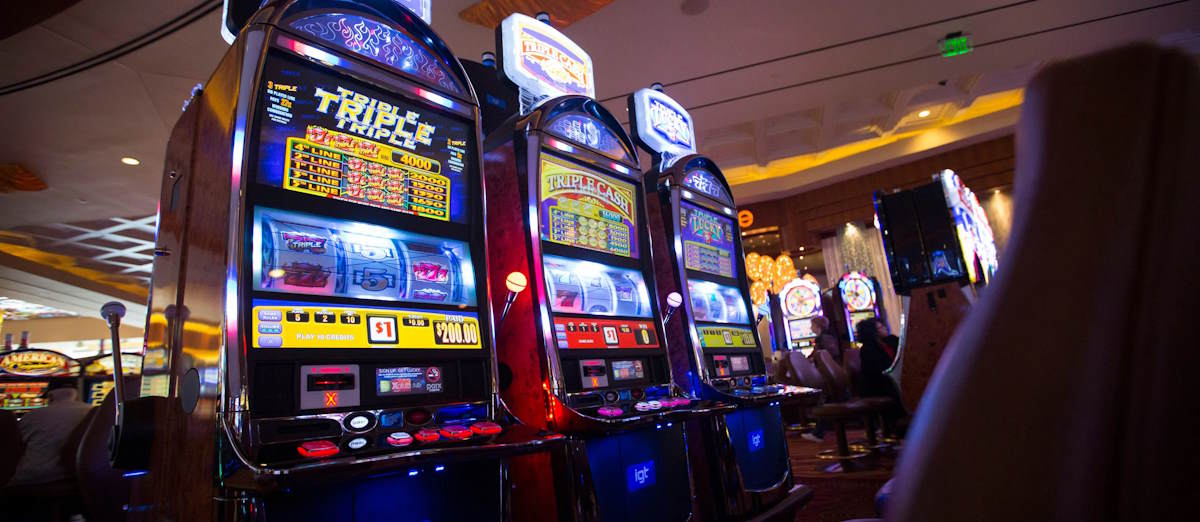 LISTEN TO THIS ARTICLE:
A recent study conducted by the American Gaming Association (AGA) has highlighted the prevailing concerns among Americans regarding unregulated "skill" machines.
Games of Chance, Not Skill
The study found that an overwhelming 65% of individuals familiar with these machines view them as games of chance rather than skill-based activities, like traditional slot machines. This perspective is consistent even among those who believe they possess skill in playing, acknowledging that their expertise has little impact on outcomes.
Unregulated machine manufacturers have built their businesses by duping consumers and small businesses while avoiding taxes, oversight, and consumer protections.
Safeguarding America's gaming industry, ensuring its strength, safety, and responsibility, requires the establishment of a comprehensive legal market infrastructure. This approach stands in stark contrast to rewarding entities that evade regulations and potentially compromise three safety of unregulated gambling.
He emphasized that these results underscore the need to perceive these machines as potential threats requiring elimination, rather than mere regulation.
These "skill" machines are often found in non-traditional gambling establishments like bars, convenience stores, and strip malls, existing outside the regulated gaming market. Previous AGA research estimates that there are around 580,651 unregulated gambling machines across the United States, accounting for 40% of the nation's total gambling machines.
Safety Gaps Raise Alarms
The study also revealed prevailing negative perceptions of "skill" machines among those familiar with them:
A significant 71% believe that these machines lack the player safeguards available in a live casino.
About 64% agree that "skill" machines are easily accessible to minors, raising concerns about underage gambling.
Approximately 56% link "skill" games to an increased risk of crime, posing potential dangers to employees and customers of establishments hosting such machines.
The discovery that "skill" machines are taxed at much lower rates than casino slot machines and lack the same level of regulatory oversight has fueled public concerns. Notably, 64% of those familiar with these machines expressed worry about their prevalence in their communities.
The release of AGA's latest data coincides with a significant event, as the organization and other iGaming industry stakeholders are scheduled to testify in a Pennsylvania Senate Democratic Policy Committee hearing. The hearing, chaired by Senator Katie Muth, aims to explore the extent and implications of unregulated "skill" games in the state.
Background information provided by AGA underscores the economic impact of this issue:
In Pennsylvania, regulated machines retain an average of 7.7 cents for every dollar bet, while unregulated machines retain a notable 25 cents.
AGA estimates suggest that Americans collectively wager a staggering $109 billion on unregulated "skill" machines annually, resulting in a loss of $8.7 billion in state taxes and an impressive $27 billion decrease in legal gaming revenue.
In 2022, the legal gaming industry contributed a record-breaking $13.49 billion in direct gaming tax revenue to state and local governments, with additional billions paid in income, sales, and other forms of taxes.
Related: Pennsylvania Sets New Gambling Revenue Record.
AGA's latest findings accentuate the growing concerns among Americans regarding the presence and potential repercussions of unregulated "skill" machines on communities and the wider gaming industry. This ongoing conversation underscores the necessity for comprehensive regulatory measures to ensure a responsible and secure gaming environment