AGCO Announces Appointment of Dr. Karin Schnarr as the New CEO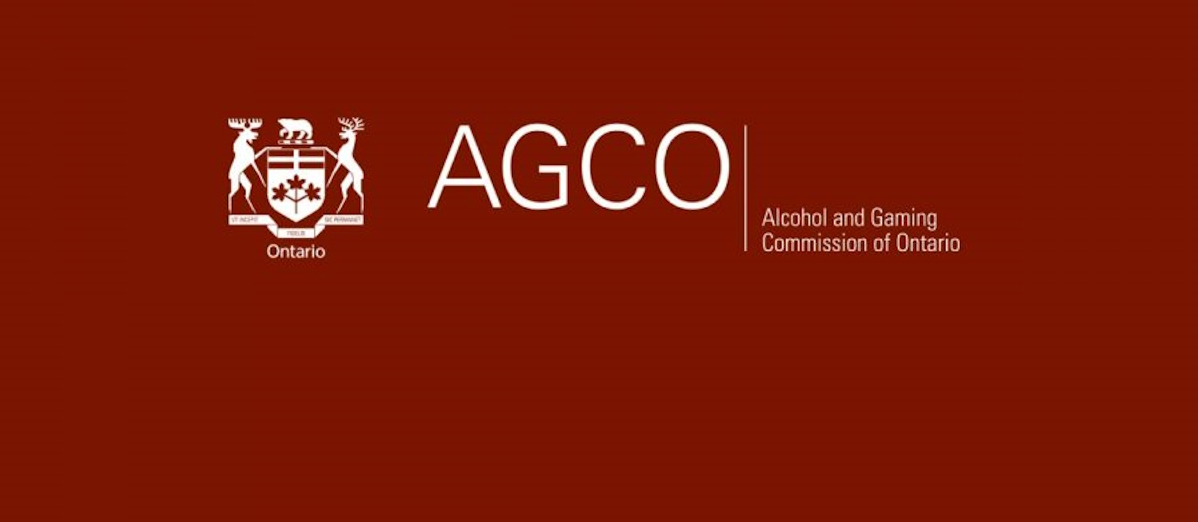 LISTEN TO THIS ARTICLE:
The Alcohol and Gaming Commission of Ontario (AGCO), the Canadian provincial gambling regulator, has announced that Dr. Karin Schnarr will step into the role of CEO and Registrar of the organization.
Schnarr will take up the position in mid-September this year and concludes the search for a permanent replacement following the announcement of the departure of Tom Mungham as CEO and Registrar earlier this year.
Dr. Schnarr has a wealth of experience of gained while serving in roles for the government of Ontario. This includes her role as Chief of Staff across multiple government departments, which has helped develop policies and legislation in the province.
She has also served on the boards of various organizations in the Canadian province, such as the Chair of the Board of the Higher Education Quality Council of Ontario and on the Board of Directors at iGaming Ontario.
The AGCO and its Board of Directors are excited to welcome Dr. Schnarr to the organization and extend their sincere gratitude and appreciation to AGCO's outgoing CEO and Registrar, Tom Mungham, who announced his intention to retire from the agency in March 2023.
Recent Leadership Changes at the AGCO
The appointment of Schnarr as the new CEO of AGCO is the latest of several changes in senior management at the Canadian regulator.
Last month Dave Forestell moved to the position of Chair of the Board of Directors at AGCO, coming from iGaming Ontario (IGO). The IGO is a subsidiary of AGCO created with the specific task of overseeing growing online gaming markets in the Canadian jurisdiction.
Related: AGCO moves Dave Forestell to the role of Chair of the Board
This period also saw Heidi Reinhart take over from Forestell at the IGO in the role of Chair, leaving her position at the AGCO.