High Rollers and Premium Mass Players Illuminate Macau's Comeback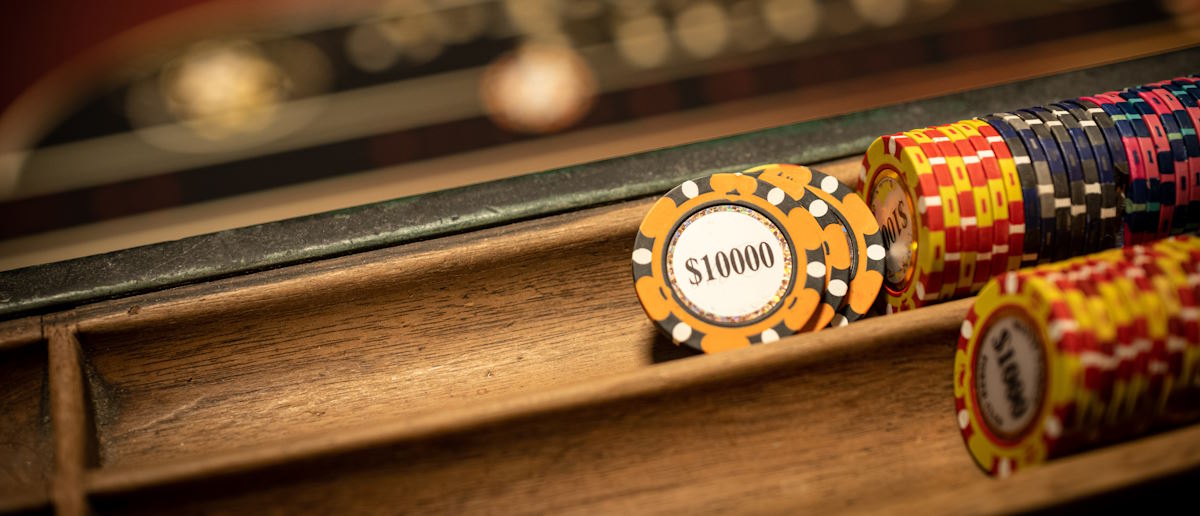 LISTEN TO THIS ARTICLE:
In a surprising turn of events, there is a noteworthy uptick in high-stakes gambling activity within Macau, with the current month showcasing a record-breaking number of "whales" participating in the renowned gaming haven.
Macau's Recovery
A staggering 24 high-rollers have graced the gambling floors this month alone, culminating in the highest single-month count for this year. This impressive statistic places the current month's performance just three players short of the remarkable figures observed during the Chinese New Year festivities in 2019.
The term "whale" denotes players who confidently place substantial bets, ranging between HK$100,000 to HK$500,000 (approximately $12,800 to $64,000) per hand or even higher. High rollers persist in their enthusiasm to engage in high-stakes betting, irrespective of the prevailing economic conditions in China.
The intriguing 31 percent surge in player participation not only implies the resurgence of more casual Premium Mass players but also signifies a potential economic rebound.
Remarkably, both Grade-A Premium Mass players - who significantly contributed to the remarkable 90 percent Mass gross gaming revenue recovery during the second quarter of 2023 - and the more leisure-oriented Premium Mass players - renowned for their role in propelling Mass GGR 20 percent above pre-COVID levels - have emerged as pivotal components in the recovery of Macau's gambling sector.
Related: Macau Records Highest Monthly Gaming Revenue since COVID.
Premium Mass Players Renew the Sector
The total wagers are progressively increasing by 5 percent monthly. Notably, the month of August consistently emerges as a prime period for visitation, historically triggering a surge in Gross Gaming Revenue (GGR) through elevated footfall. The latest observations align seamlessly with this pattern, exemplifying a familiar narrative.
The most recent Premium Mass survey has indicated a remarkable 31 percent monthly surge in player count, as the number of Premium Mass players recorded during August reached 468, a notable ascent from the 357 players tallied the previous month. This robust performance falls a mere 4 percent shy of the peak player count recorded in January 2023, specifically during the festive occasion of Chinese New Year Golden Week.
A striking 5 percent increase in total wagers during August, culminating at HK$9.5 million (approximately $1.2 million), underscores the resilience of Macau's gambling sector amid the ever-evolving inbound visitation trends.
Comparing the current state to the pre-COVID landscape of August 2019, the notable surge in total wagers in the present month signals an impressive 84 percent recovery. In terms of Premium Mass players, the figure observed in August 2023 stands at an encouraging 65 percent of the levels recorded in August 2019, ultimately leading to a commendable 29 percent improvement in the average wager per player compared to the same period two years prior.
Contrary to the lower wagers observed on a month-to-month basis, such trends merely reflect the natural ebb and flow of the seasonal calendar, rather than a substantial decrease in players' willingness or capacity to spend. Data gleaned from pre-COVID surveys in 2018 and 2019 echoes similar seasonal declines in wager per player - a pattern attributed to the influx of casual players during the bustling month of August.